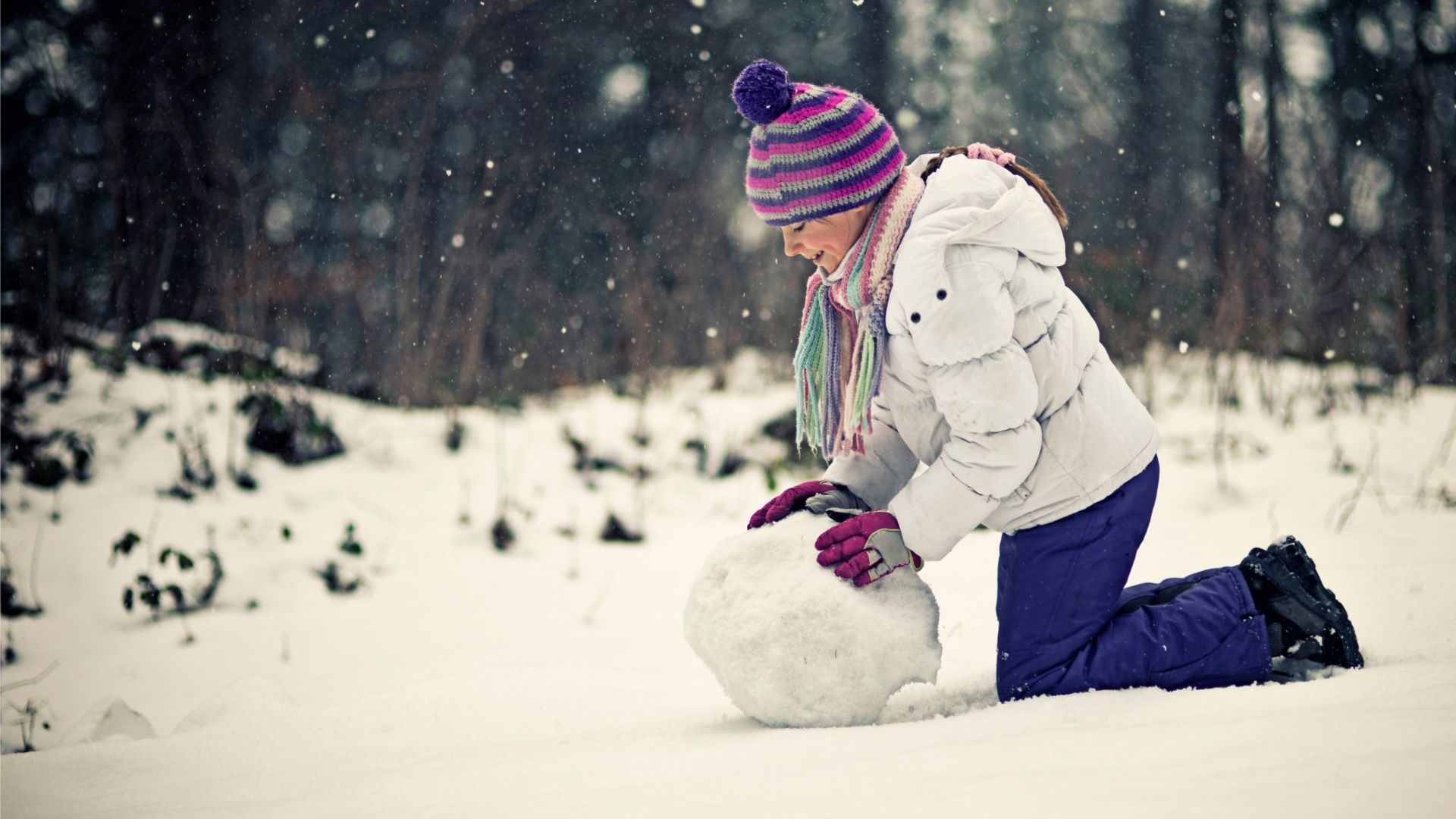 Let it Grow. Let it Grow. Let it Grow.
Limited Time Certificate of Deposit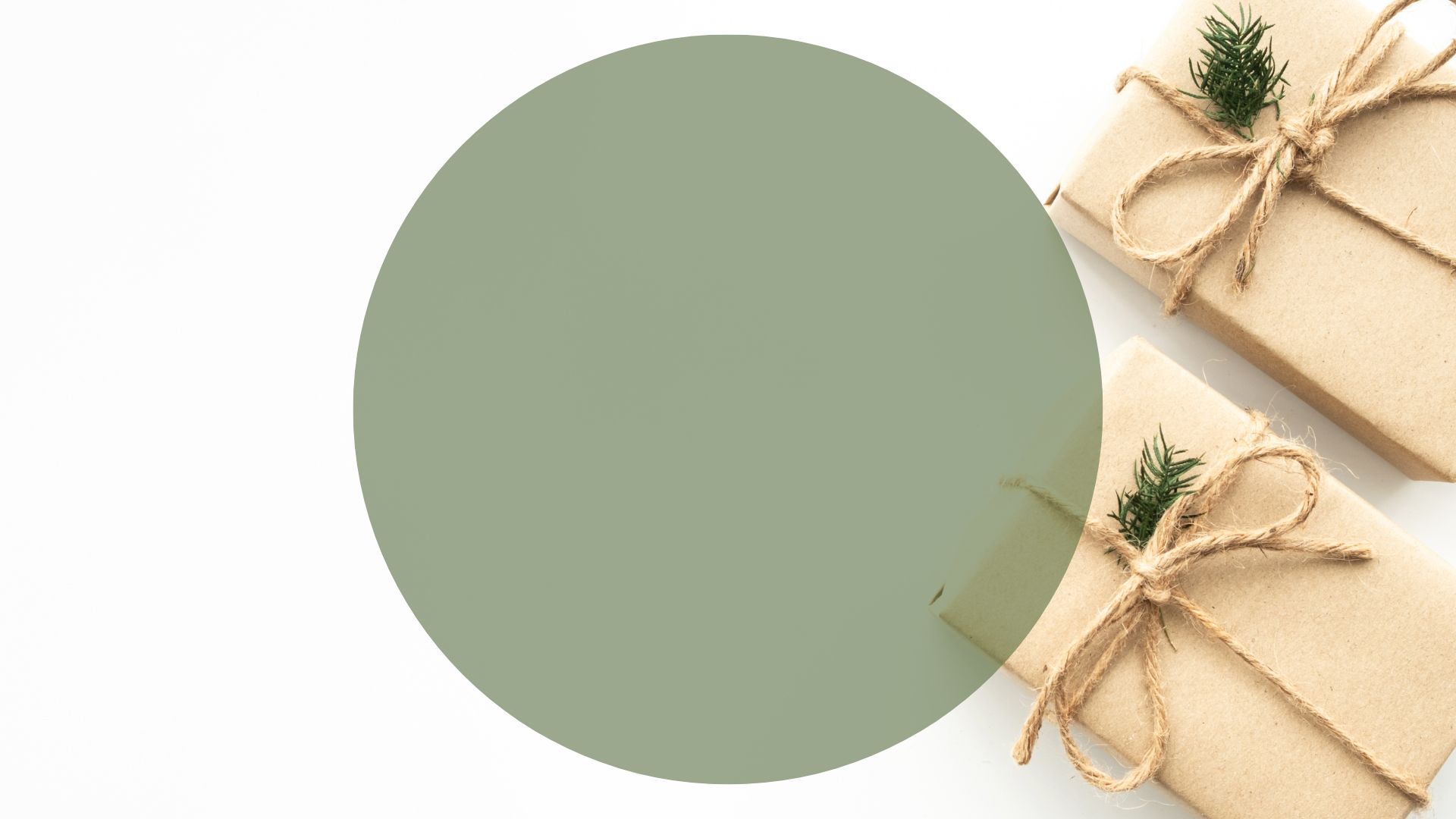 It's Never too Late to Start Saving for the Holidays!
Swipe and Save Program
Enroll Online!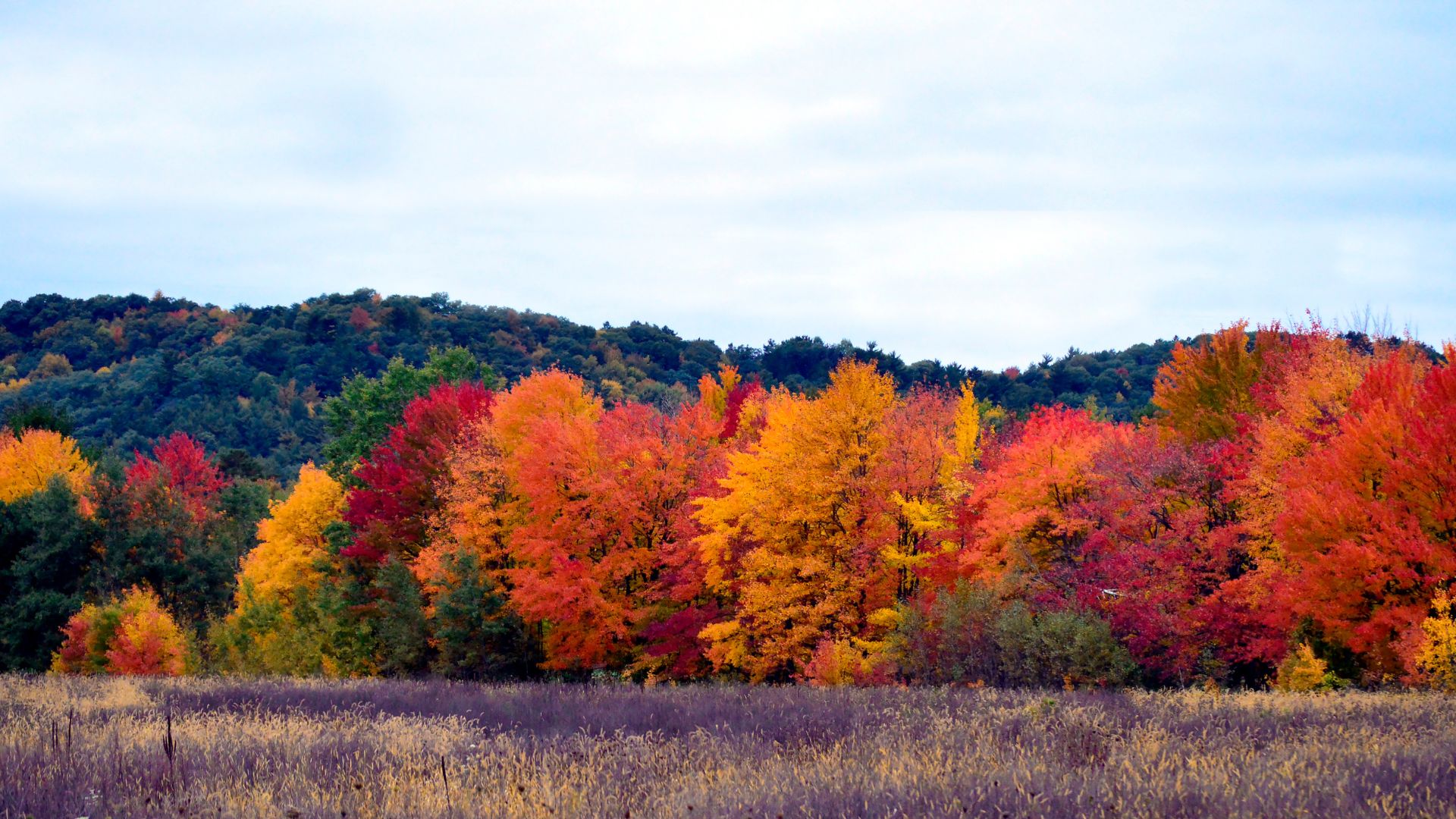 Fall into Savings with a Personal OR a Fixed Home Equity Loan
Limited time Fixed Home Equity rate: 7.99%
Personal Loan rates as low as 9.99%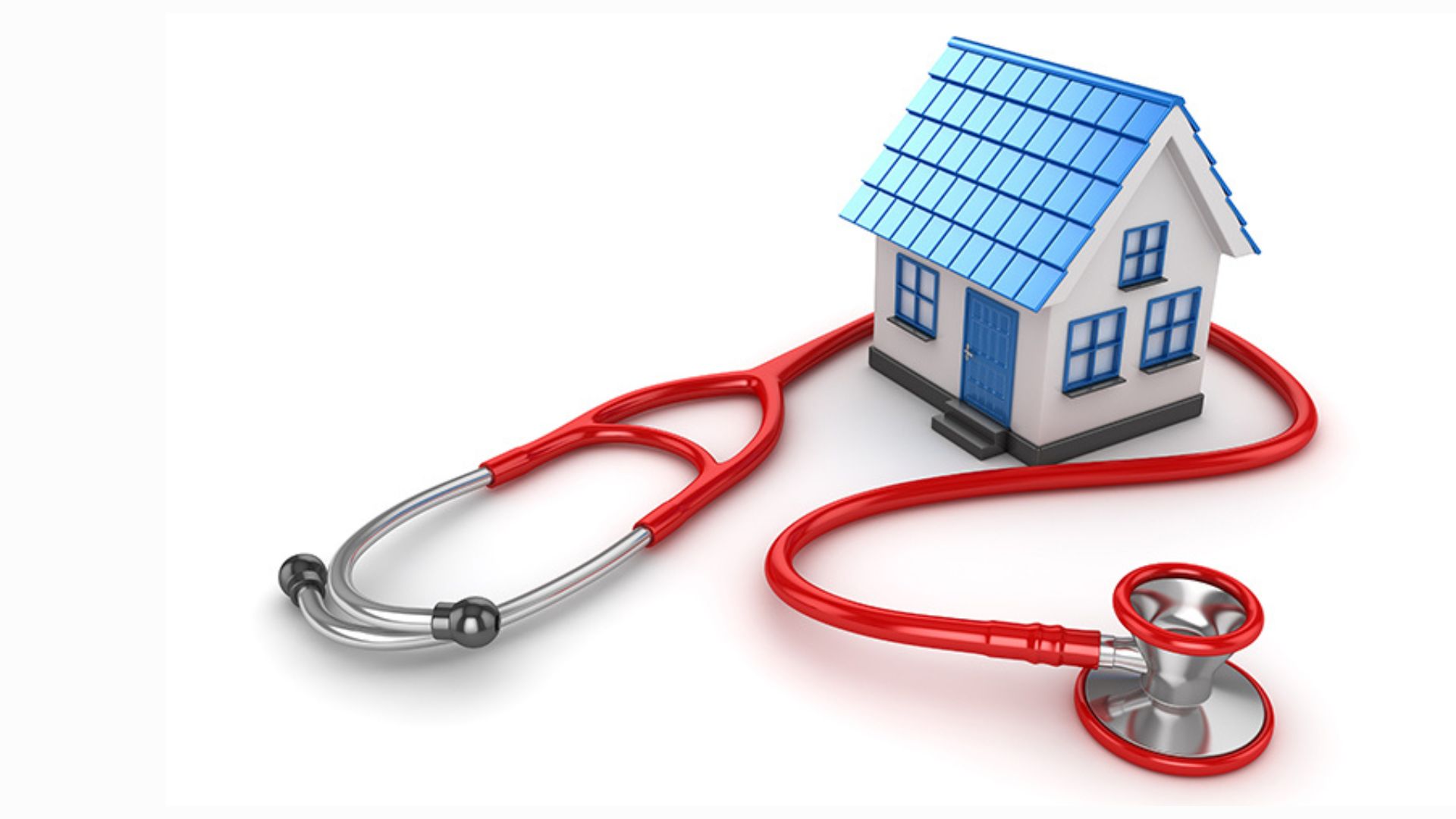 Your Mortgage Health Matters
Schedule your Consultation Today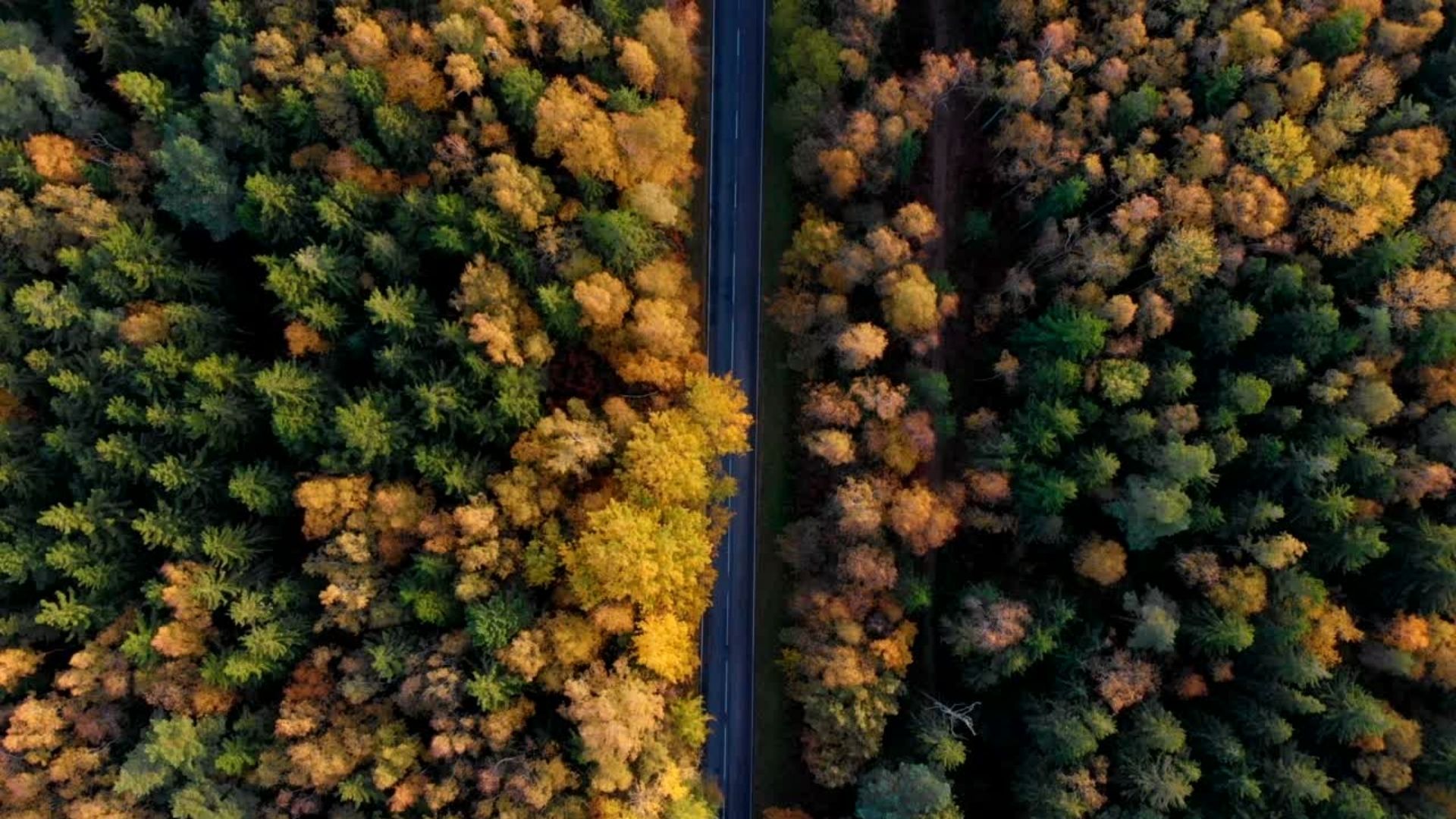 The leaves may be changing
but it's not too late to rake in the savings!
Auto Loan rates as low as 5.49%APR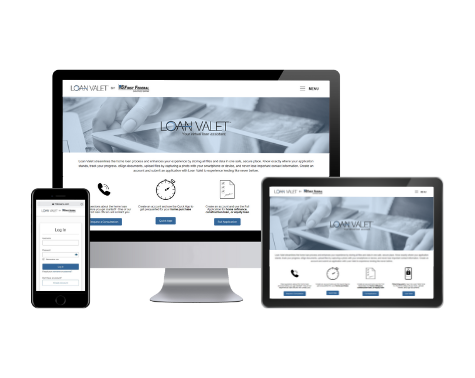 Meet your new virtual loan assistant! By applying for your next home loan through Loan Valet, you can manage your application when you want, where you want and how you want. New technology. Better experience.