9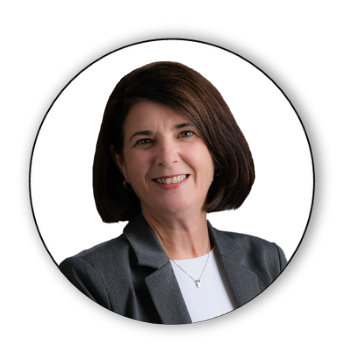 Since 1889, First Federal Savings Bank has been providing banking services to our community. Over time, we have expanded to twelve full-service locations, where we strive to be a strong and active member in each and every one of those communities.
We are fortunate to have our footprint across the diversity of northern Illinois, with our heart and home office in the beautiful and vibrant city of Ottawa. Our goal is to deliver the highest quality – in products, in service, in technology and ultimately, in customer experience. While we may be one of a few banks in our smaller communities, we are one of many in our suburban locations. We work hard to stand out among the few and the many as the very best at delivering banking products and services to customers.
I am proud to represent the employees and board of First Federal Savings Bank as President and CEO. If you are already a customer, thank you. If you are considering becoming a customer, thank you for visiting our website. I hope what you have found here encourages you to become one of our valued customers very soon.
Please feel free to email me anytime. I would love to hear from you!
Konni Rodeghier
President & Chief Executive Officer
krodeghier@ffsbweb.com