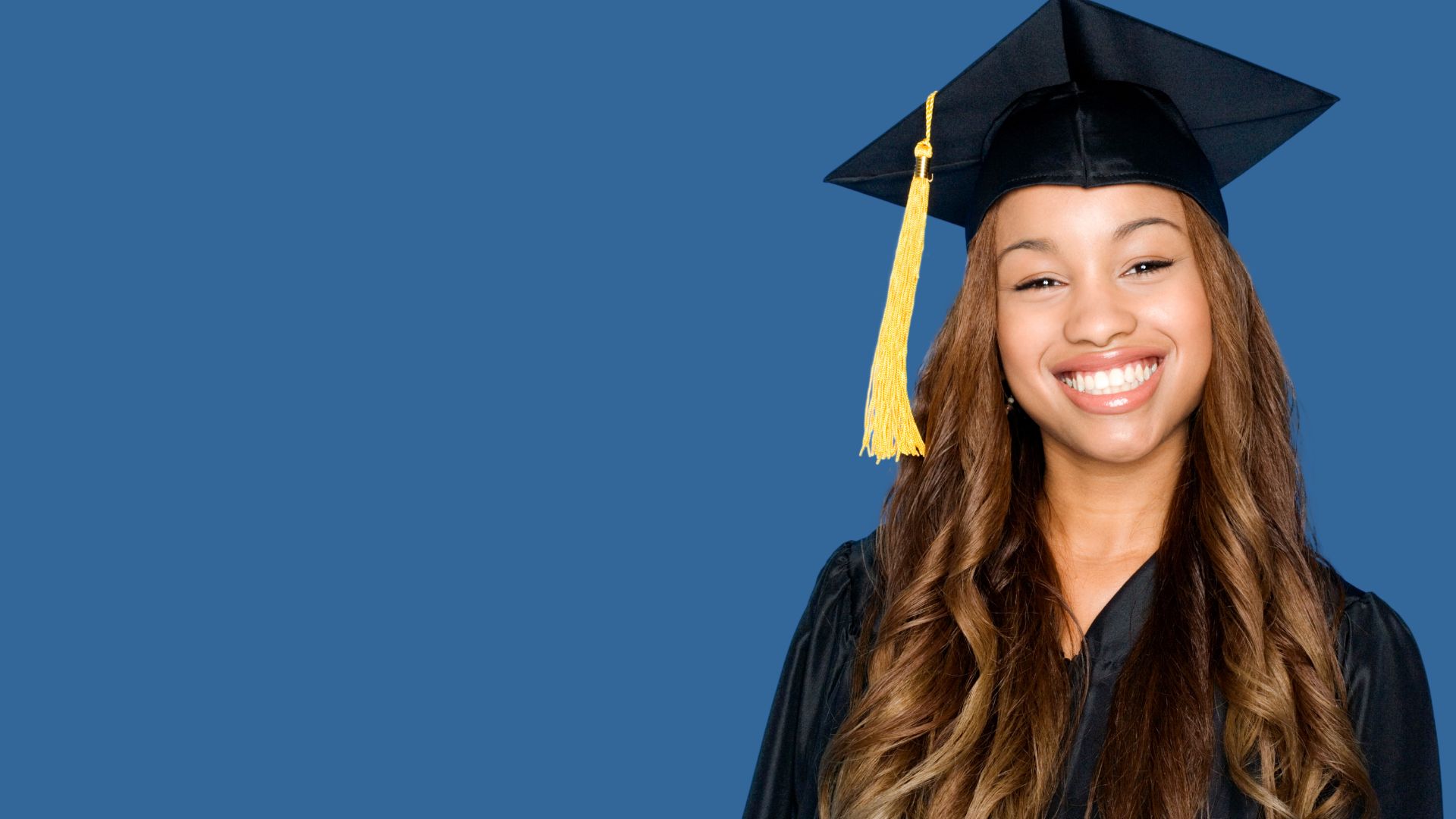 Adulting is hard...
Opening a Lifestyle Checking is EASY!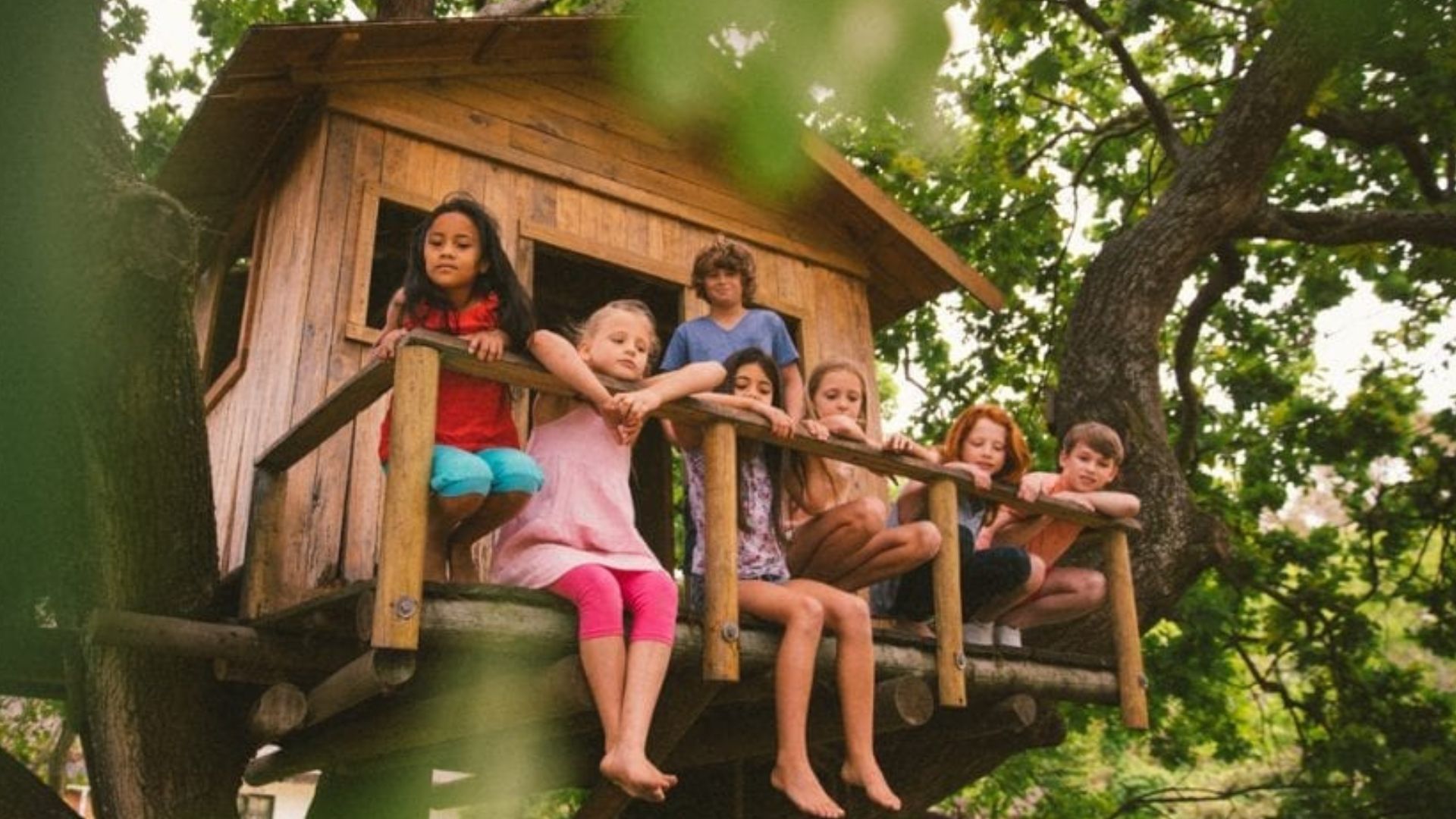 National Homeownership Month
Get up to $450 off your appraisal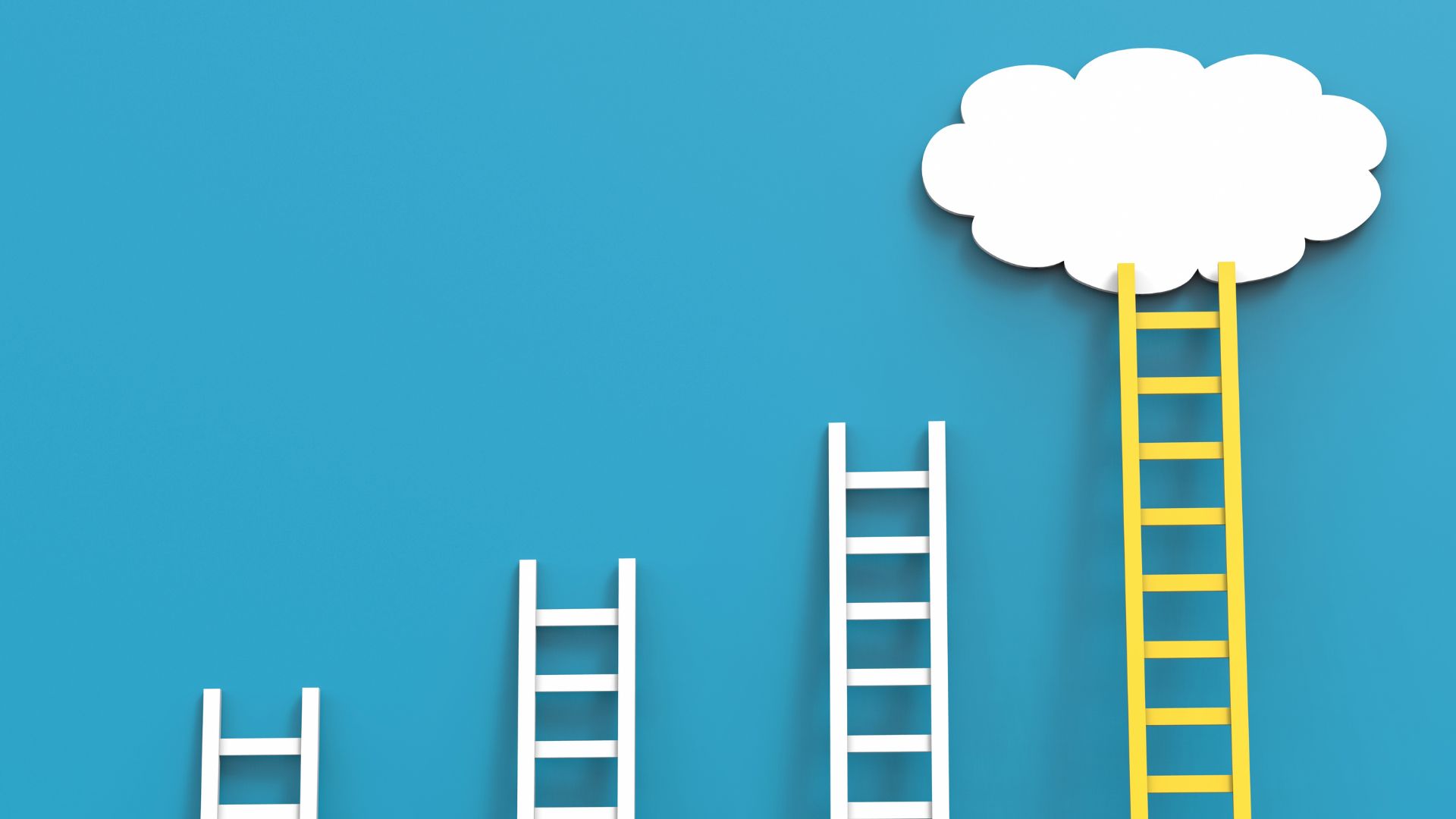 Step Up your Savings
Limited Time Certificate of Deposit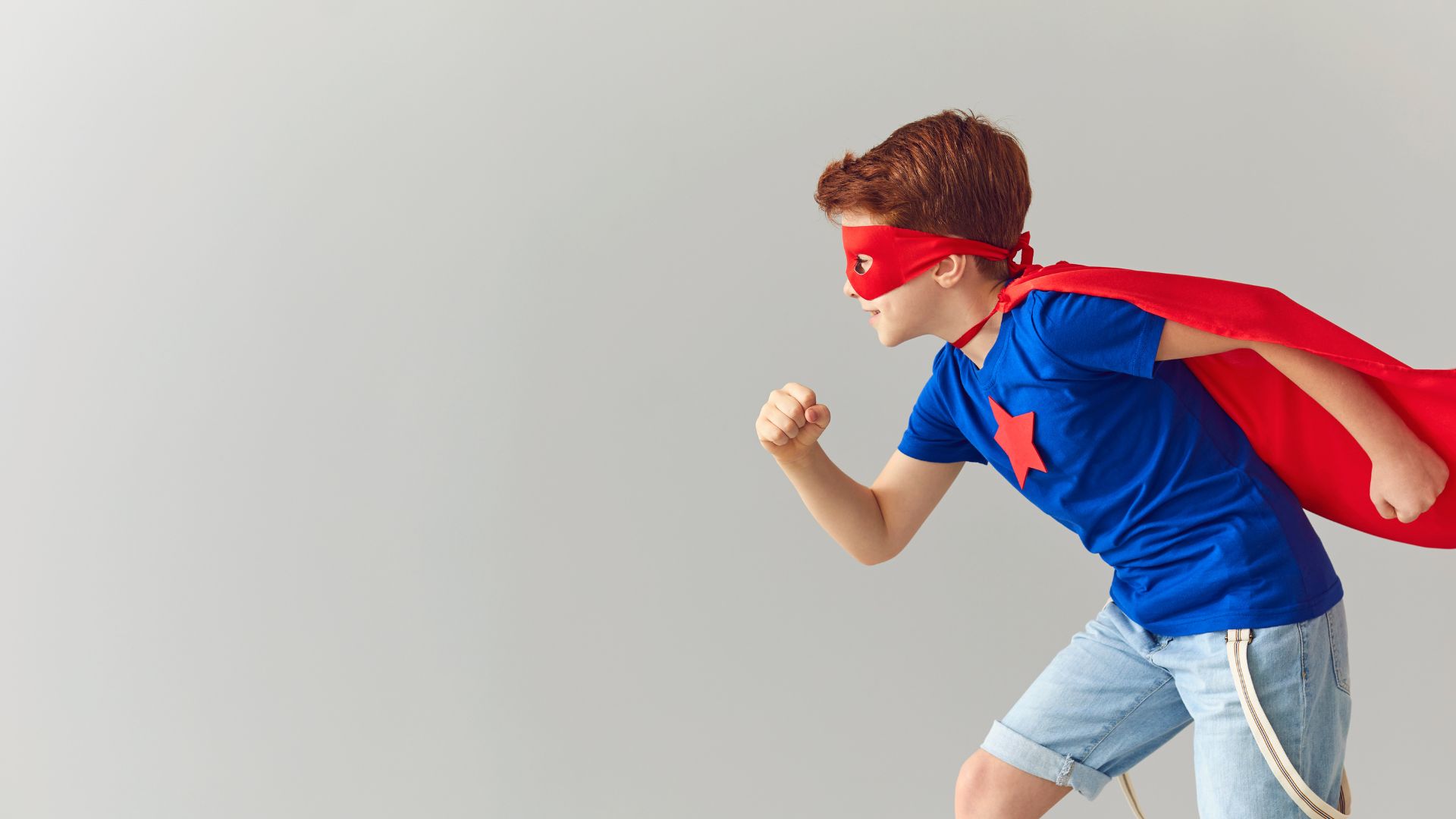 Keep your Money SAFE and Growing
New Money Certificate of Deposit Special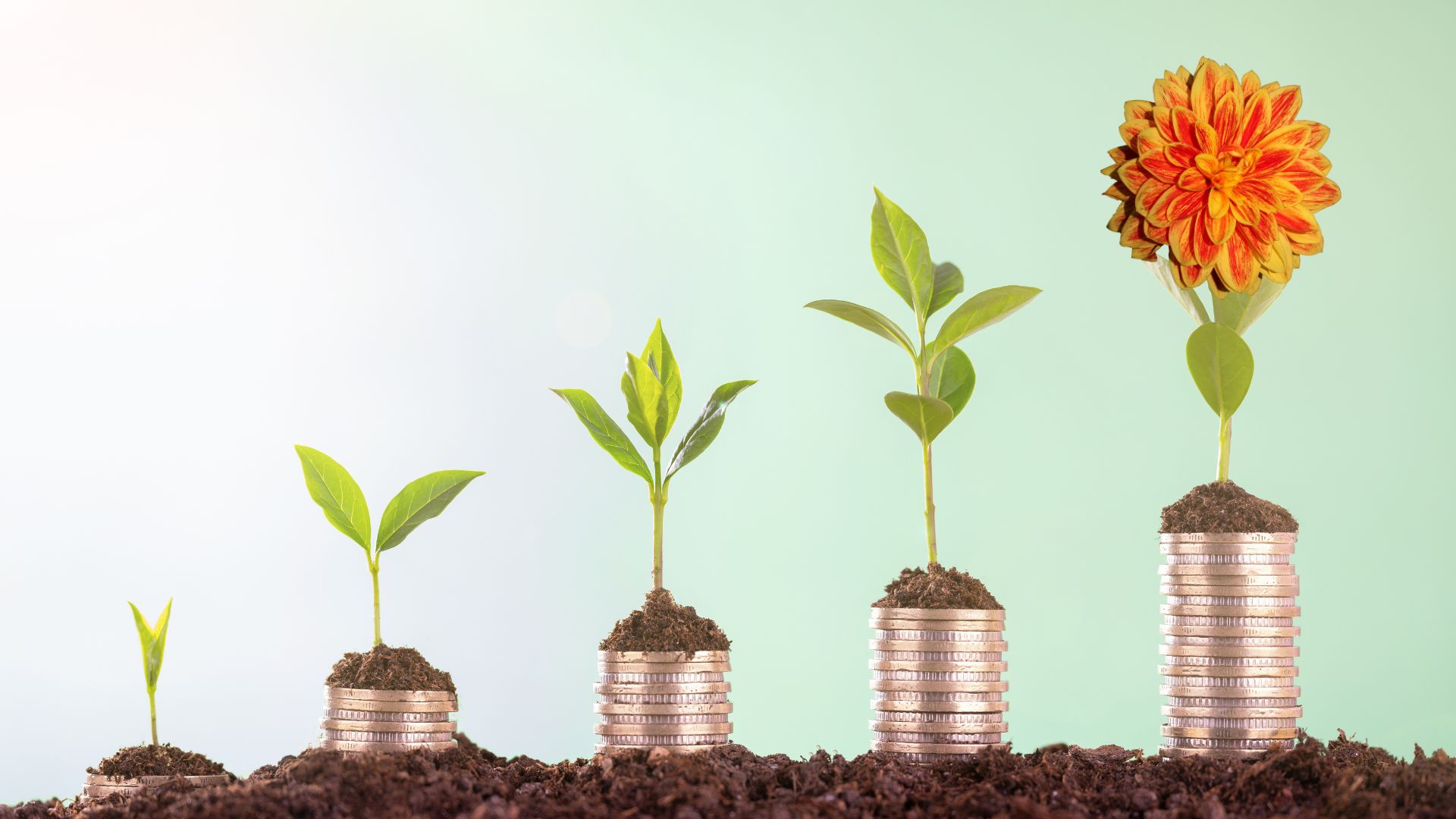 Savings are in Bloom with a Personal Loan
Rates as low as 8.99% APR*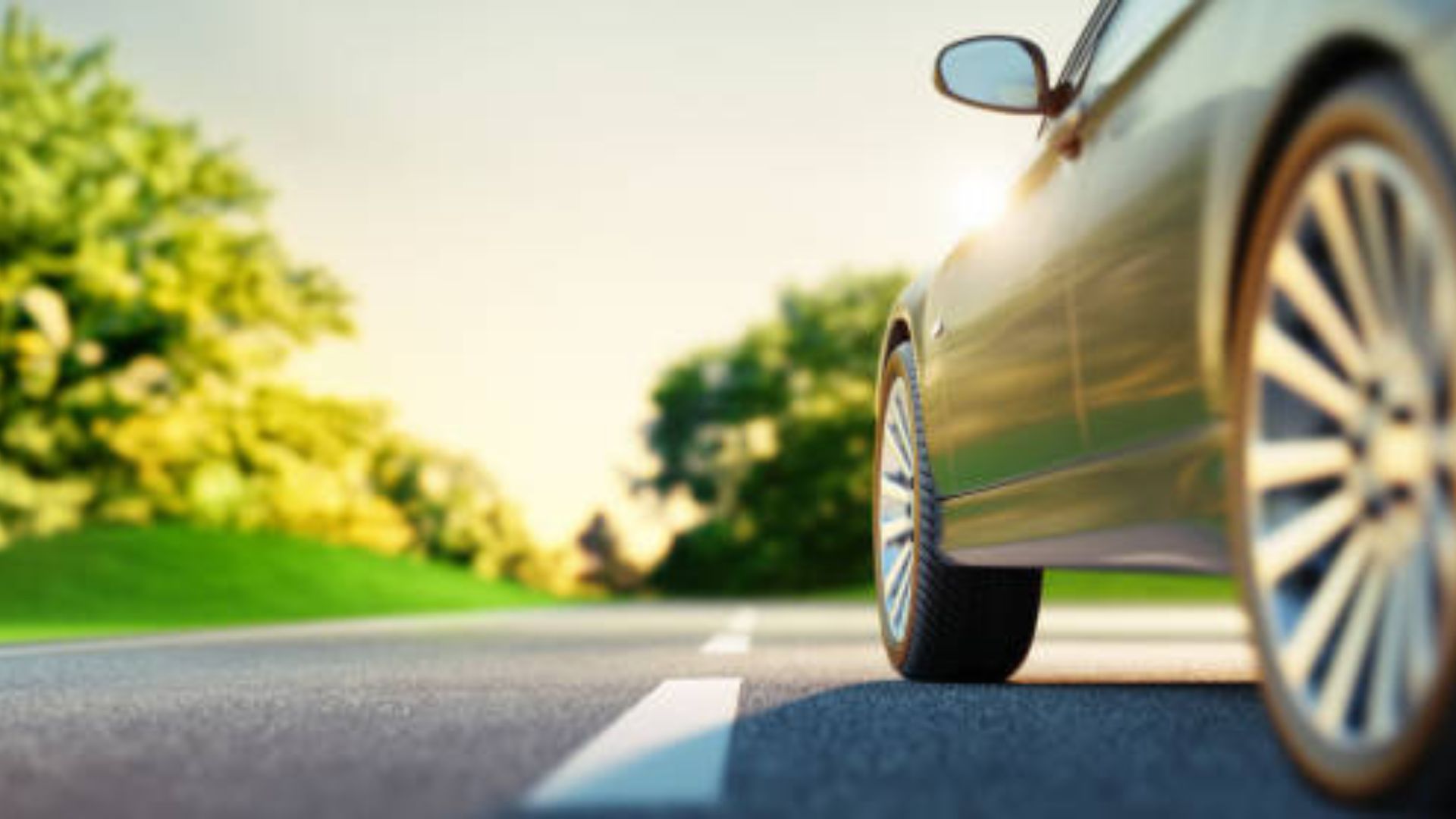 Auto Loan
Rates as low as 5.24% APR*
Spring is Here, get your finances in Gear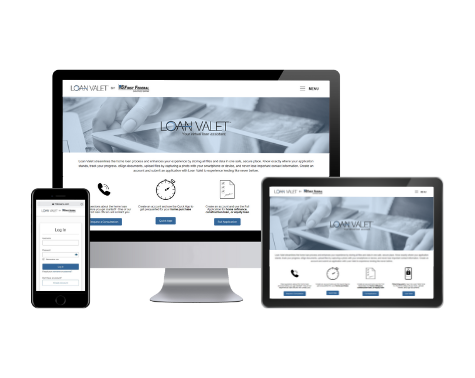 Meet your new virtual loan assistant! By applying for your next home loan through Loan Valet, you can manage your application when you want, where you want and how you want. New technology. Better experience.