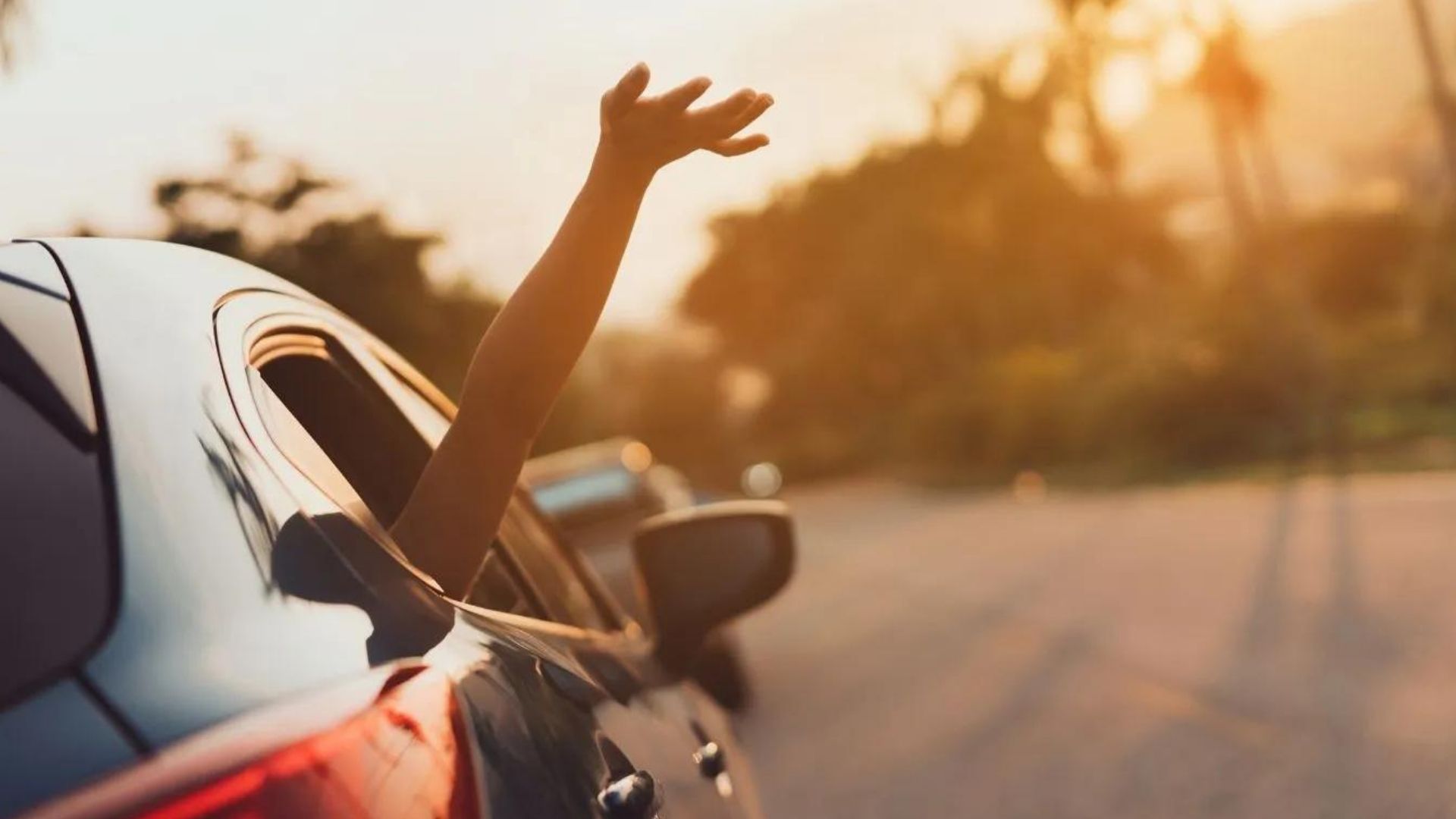 Auto Loans
Rates as low as 2.99% APR*
Drive into the sunset with a better rate and payment.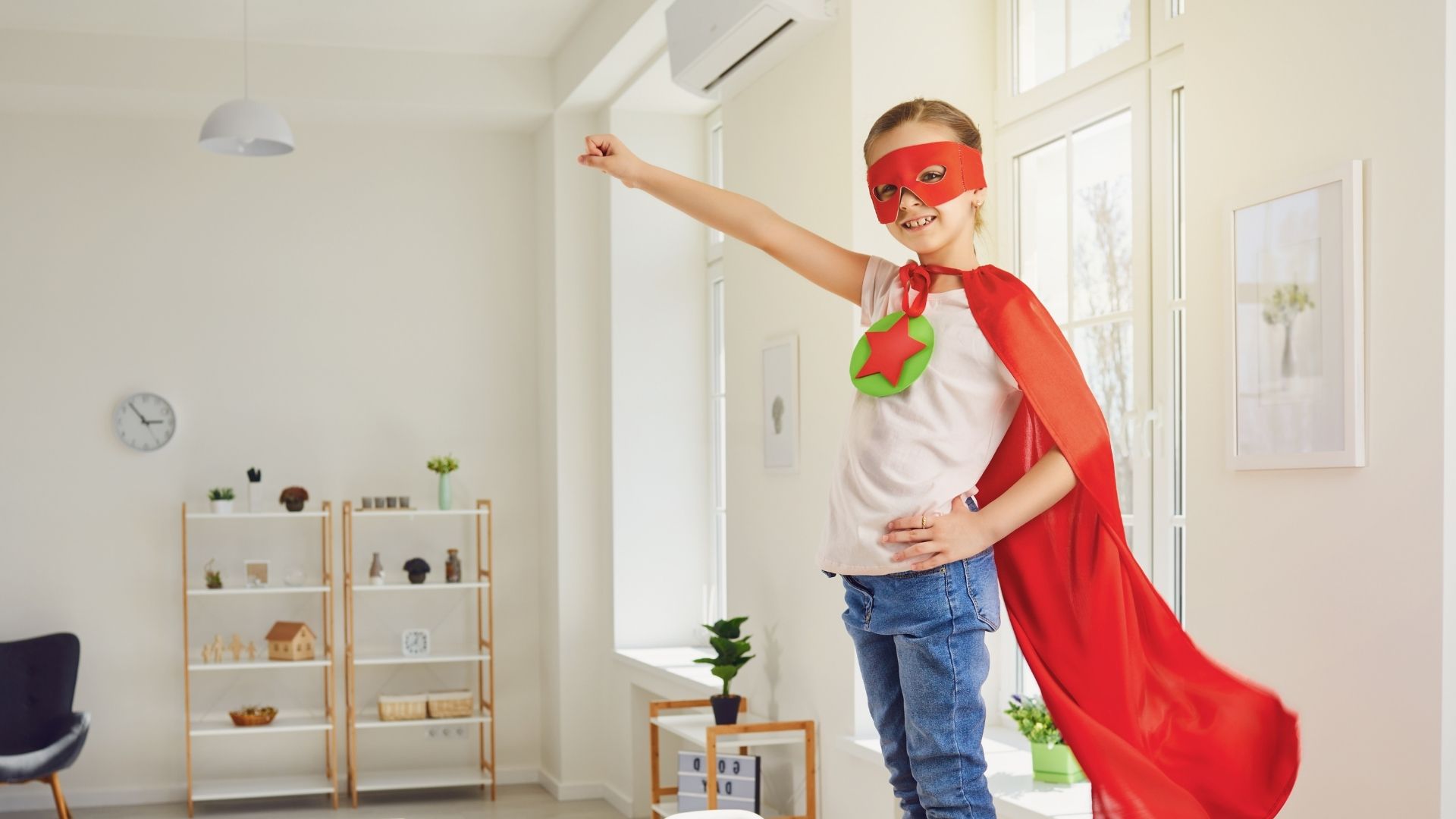 National Home Ownership Month
Get up to $450 off your appraisal*
In a world where you can be anything, be a Homeowner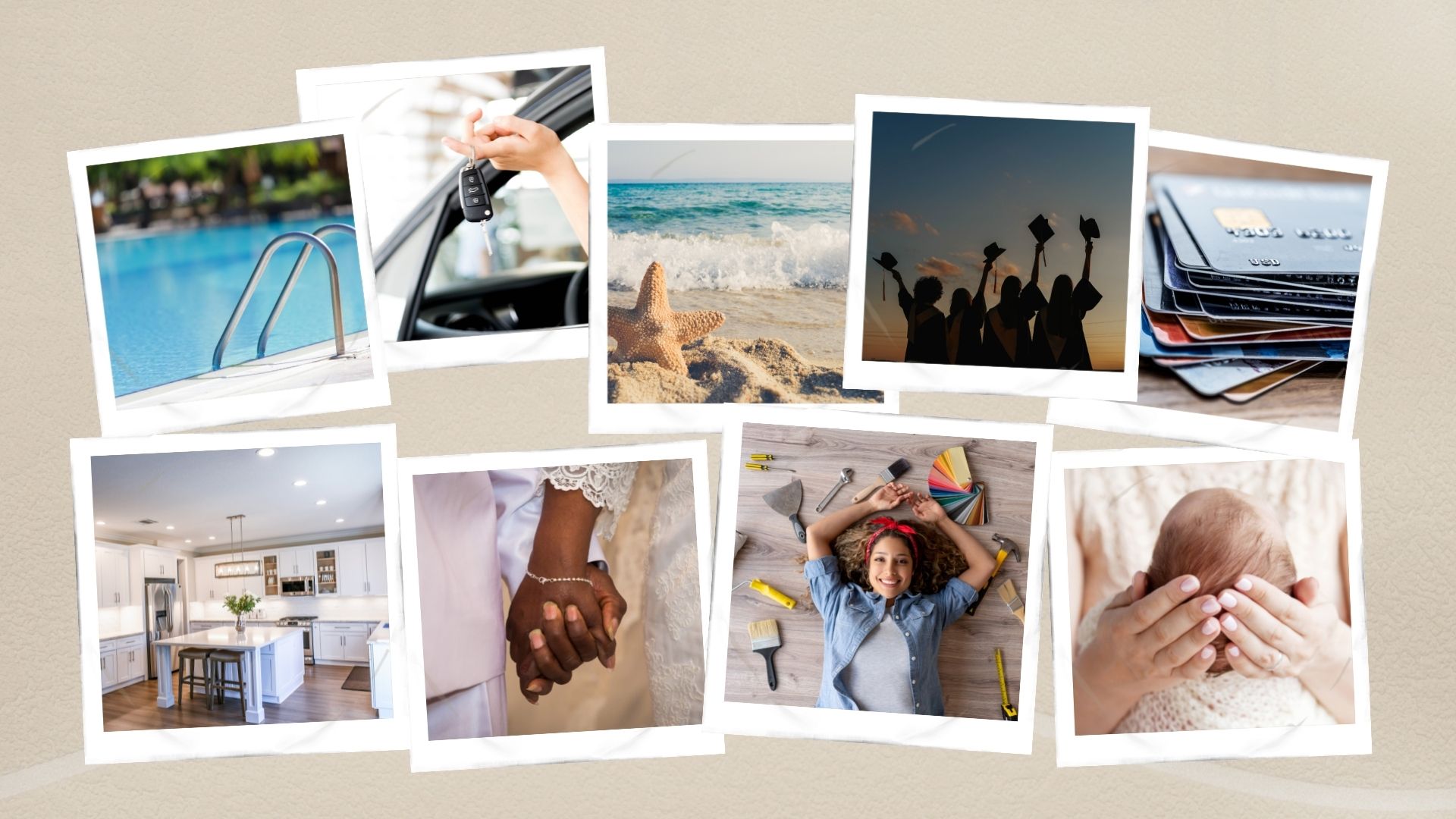 Fixed Home Equity Loan
Rates as low as 5.50% APR*
Start unlocking the possibilities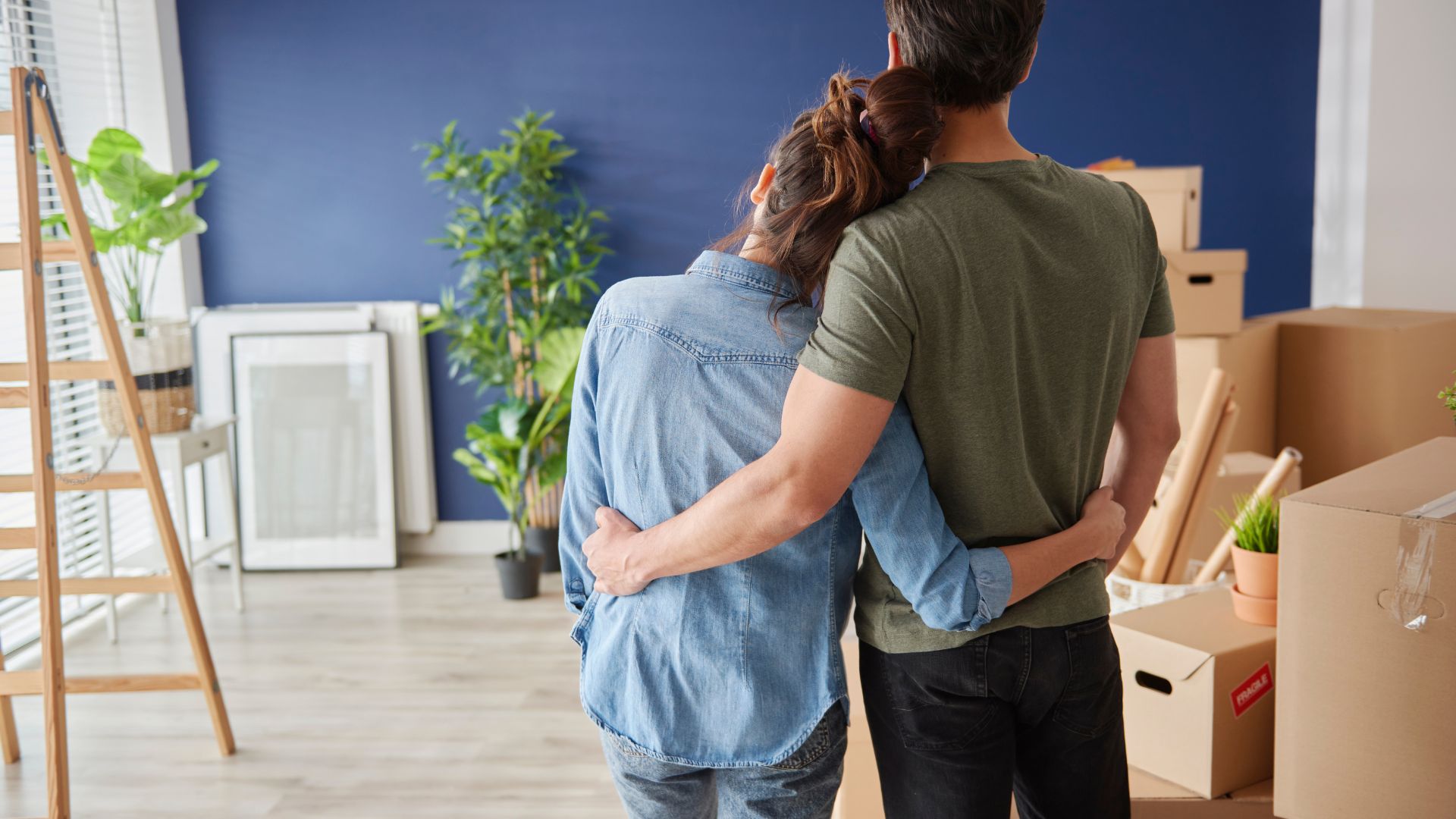 Savings Accounts
Set your Goal and Name your account
Track your progress anytime, anywhere with our eServices.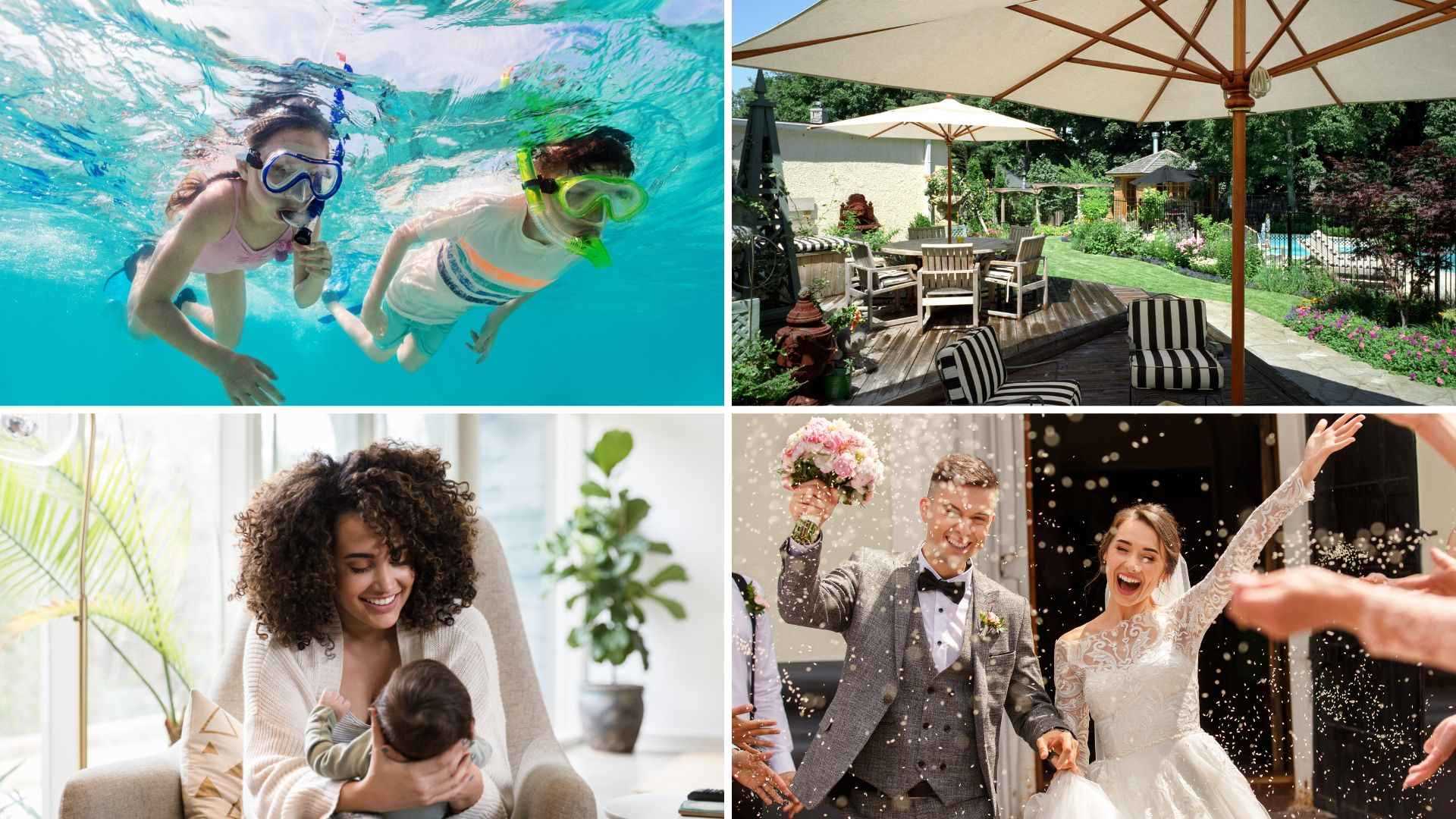 Consumer Loan
Celebrate Summer your Way
Don't miss out on Summer Fun, whatever it is, we can help you make your summer dream a reality.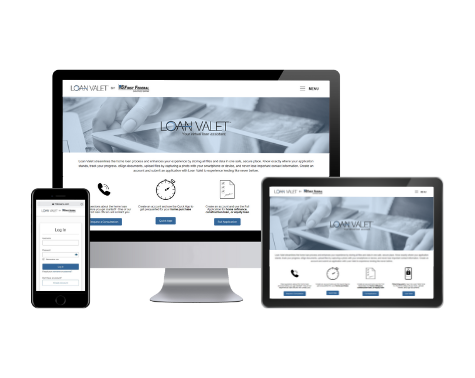 Meet your new virtual loan assistant! By applying for your next home loan through Loan Valet, you can manage your application when you want, where you want and how you want. New technology. Better experience.