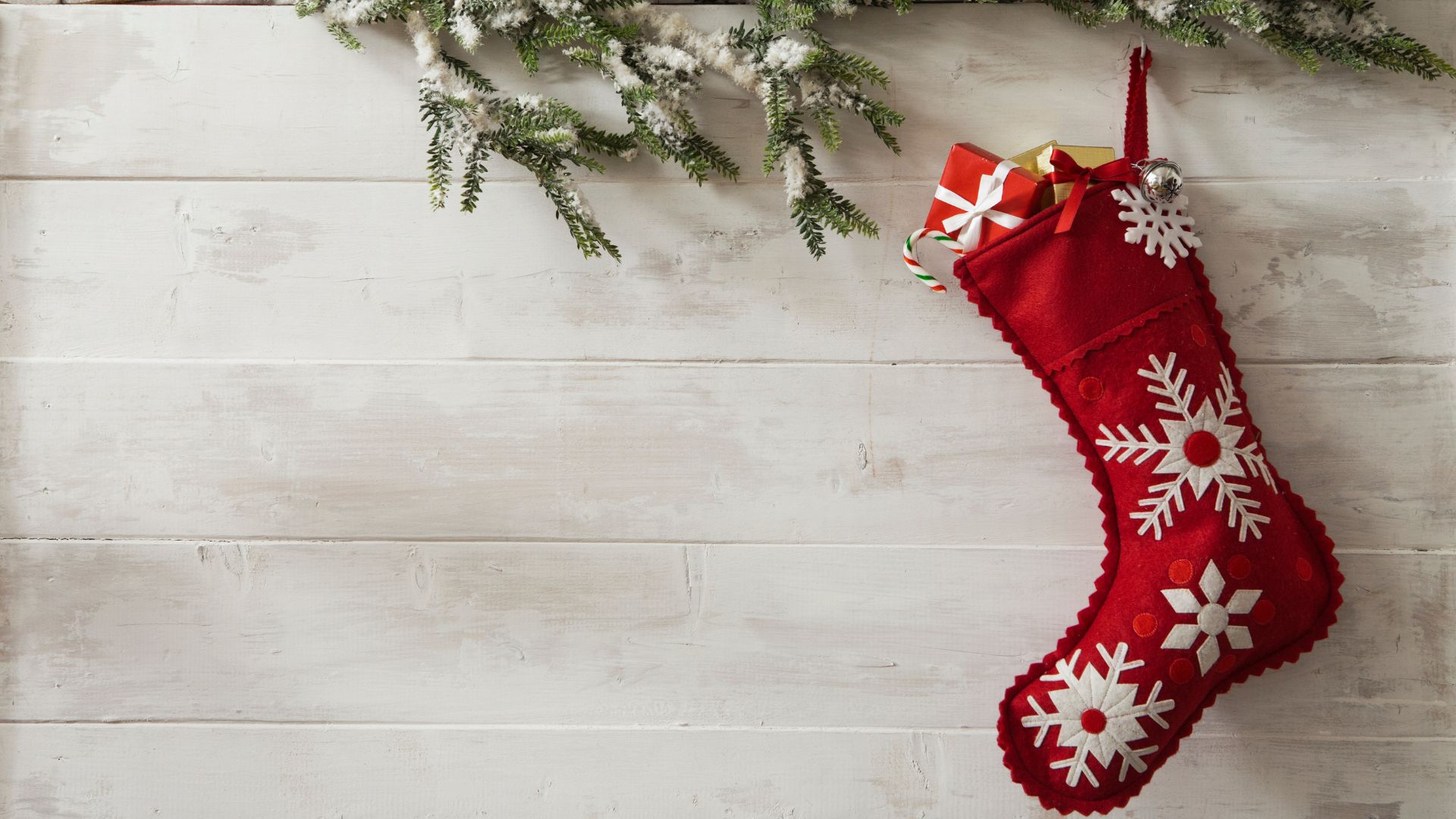 Stock Up your Savings
7 Month Certificate of Deposit 4.00% APY*
LIMITED TIME OFFER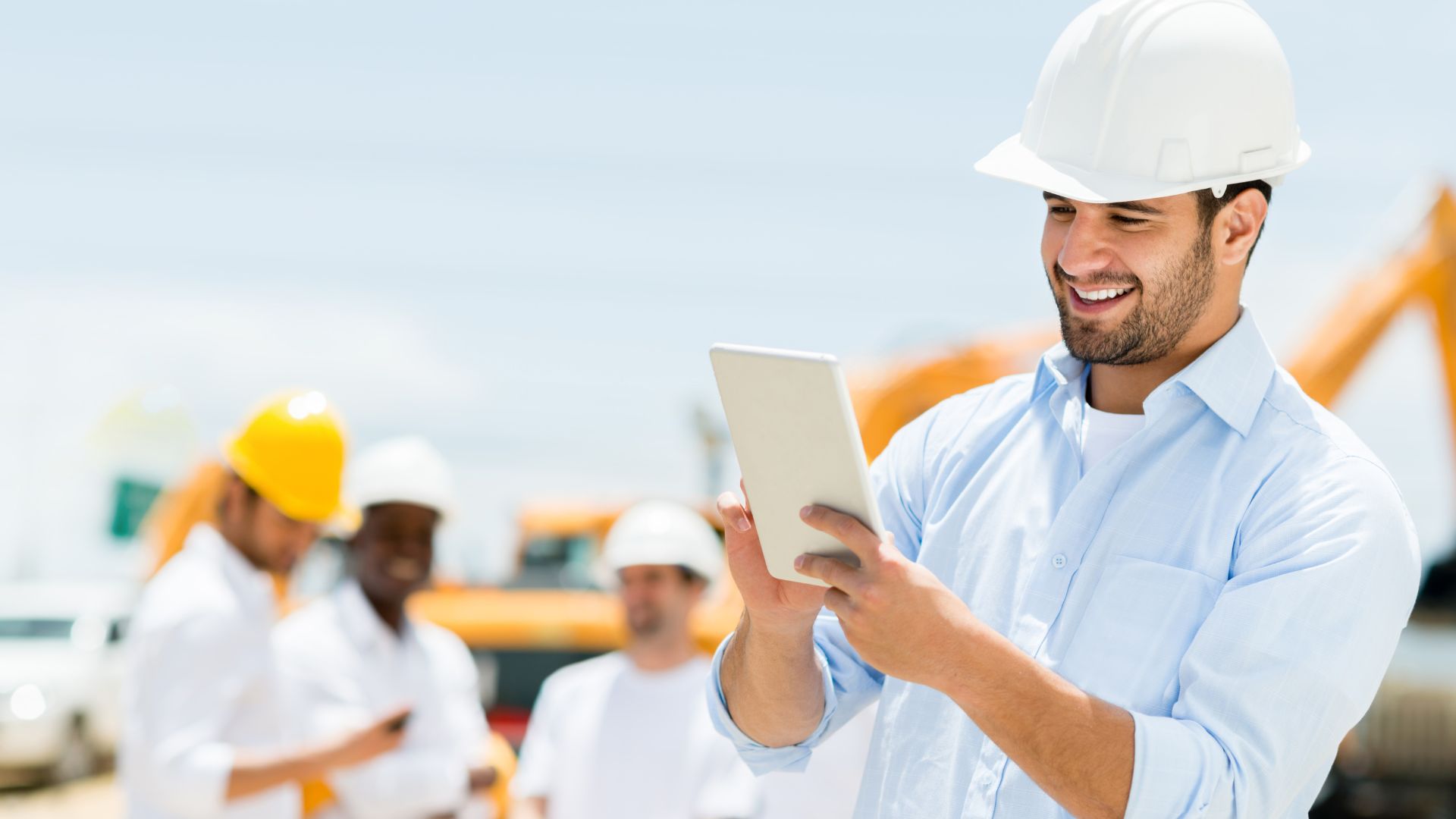 Commercial Money Market Account
Annual Percentage Yield as high as 2.28%*
Make your Money Work for Your Business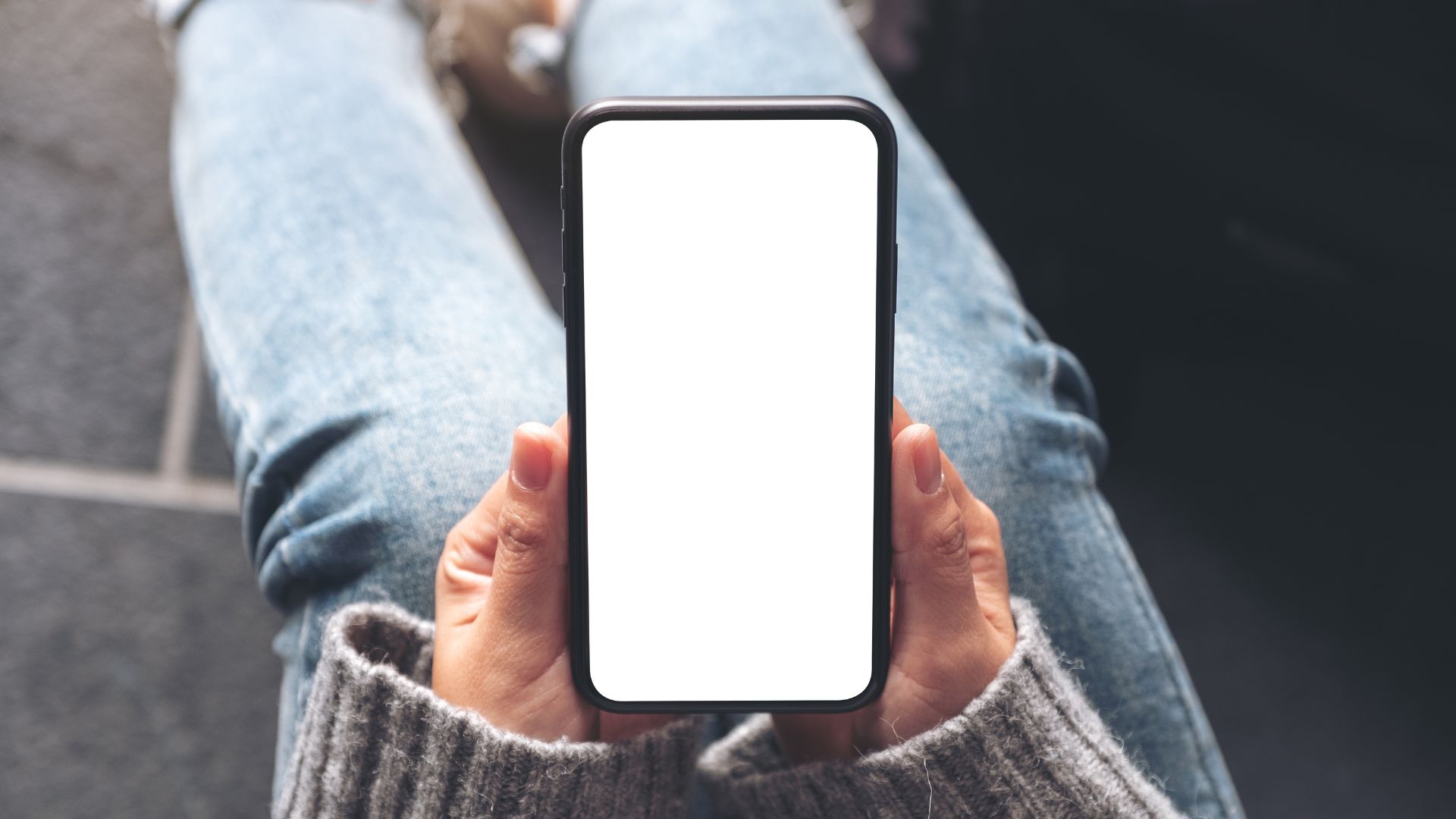 What's New
Secure Two-factor authentication
We're adding another layer of protection to your online account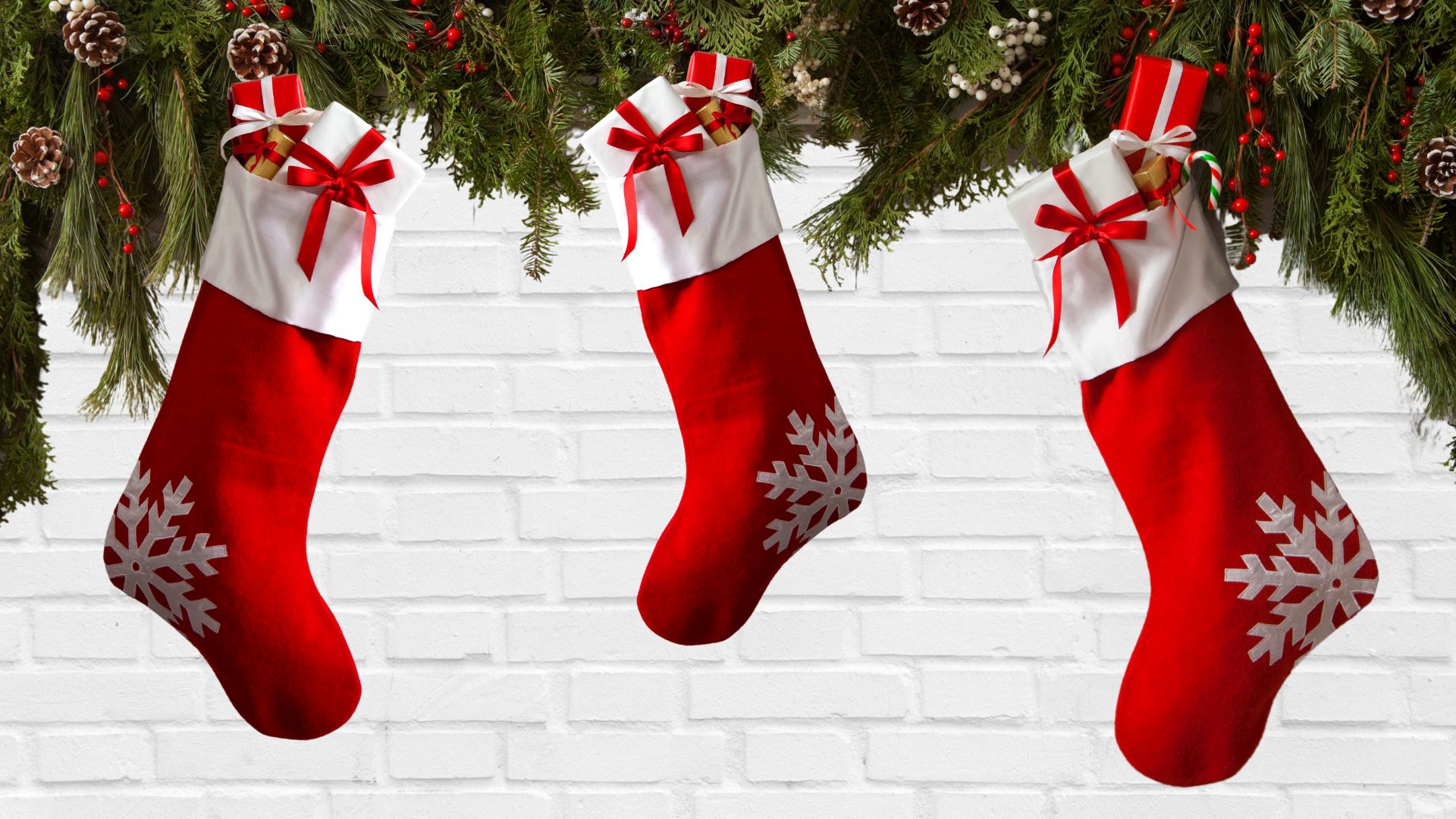 Holiday Loans to fit the Season...and any budget!
Rates as low as 7.99% APR*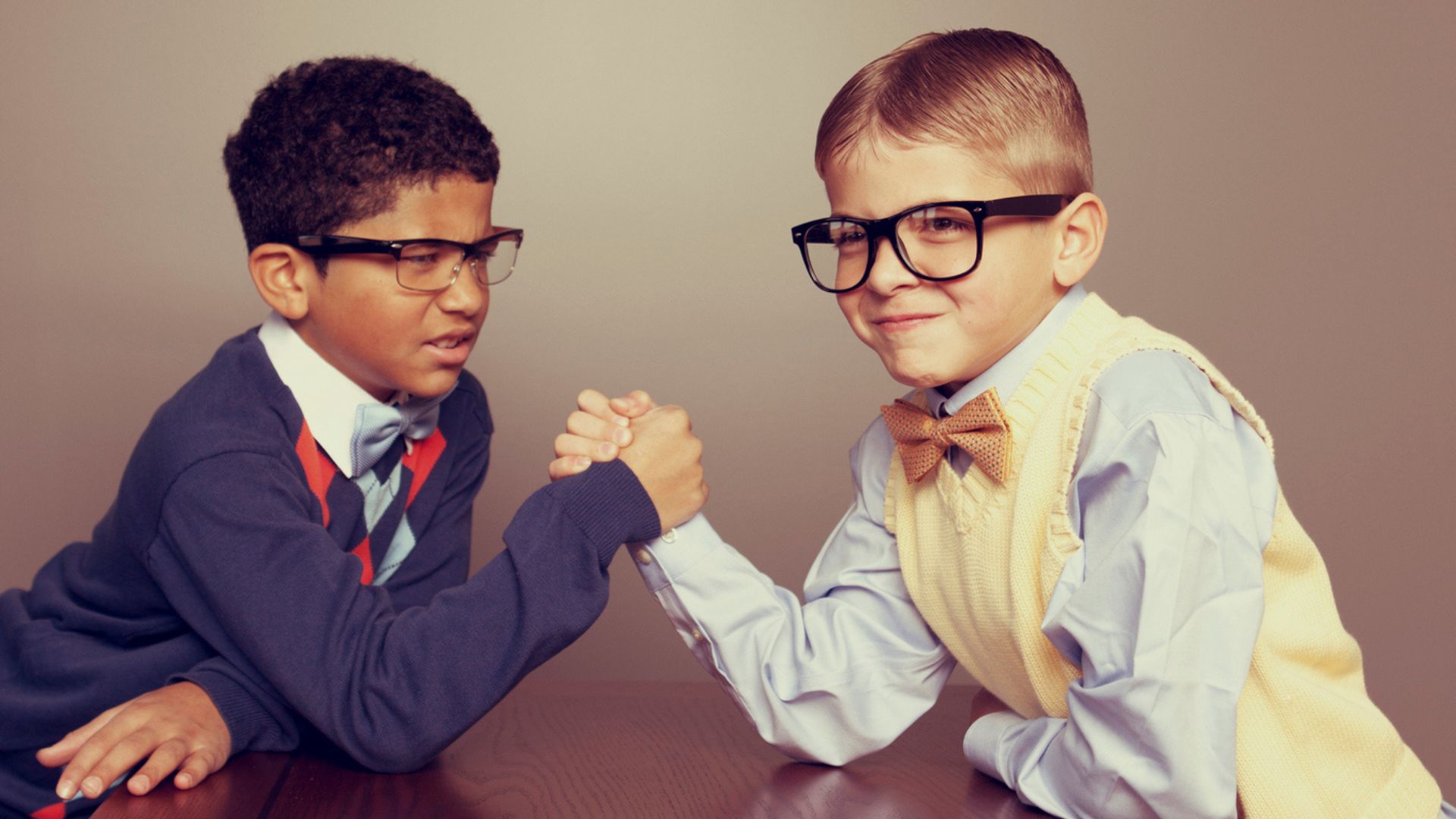 Adjustable-Rate Mortgage
It's Time to FLEX your ARM
With Mortgage rates rising...an ARM loan might be your answer.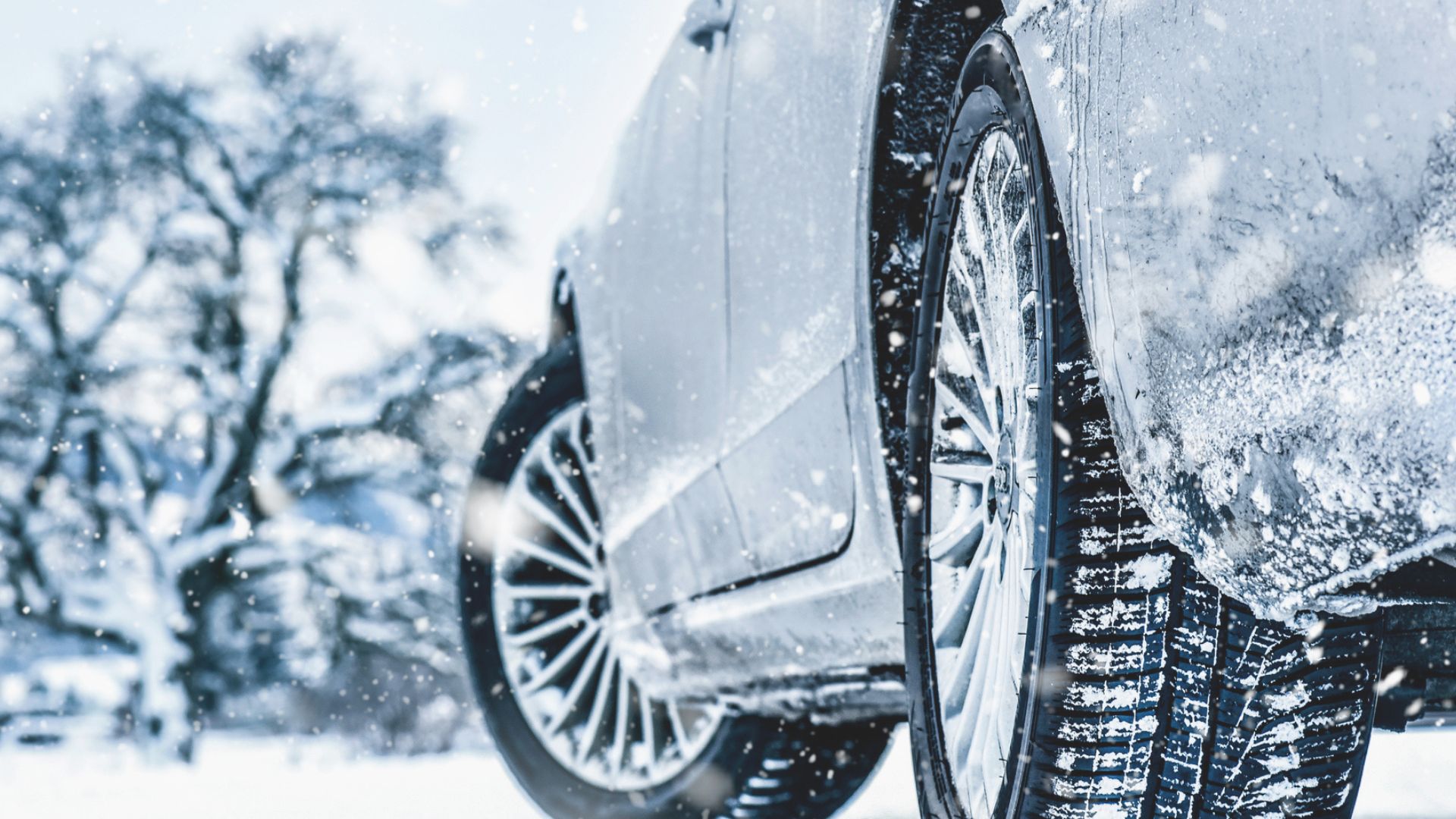 Auto Loan
Rates as low as 4.00% APR*
Warm up with a Great Rate this winter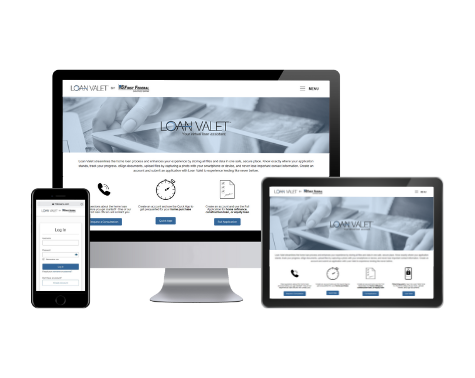 Meet your new virtual loan assistant! By applying for your next home loan through Loan Valet, you can manage your application when you want, where you want and how you want. New technology. Better experience.