Banking for Life®
So you can live it.
As a community bank, we strive to provide modern products and services for every stage of life.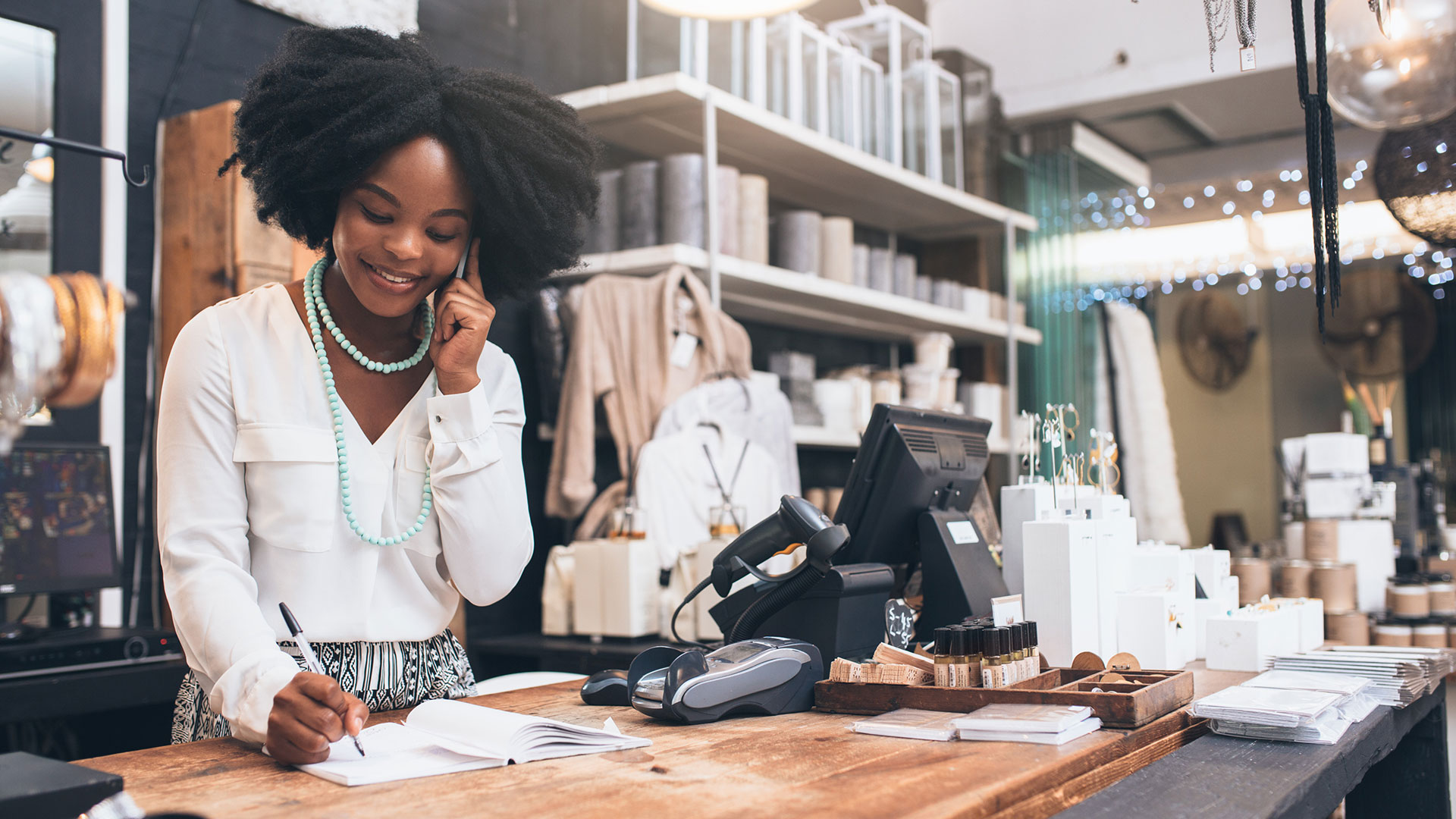 Business Services
More Bank for Your Business
Save time and grow your business with commercial checking, lending and Insurance solutions.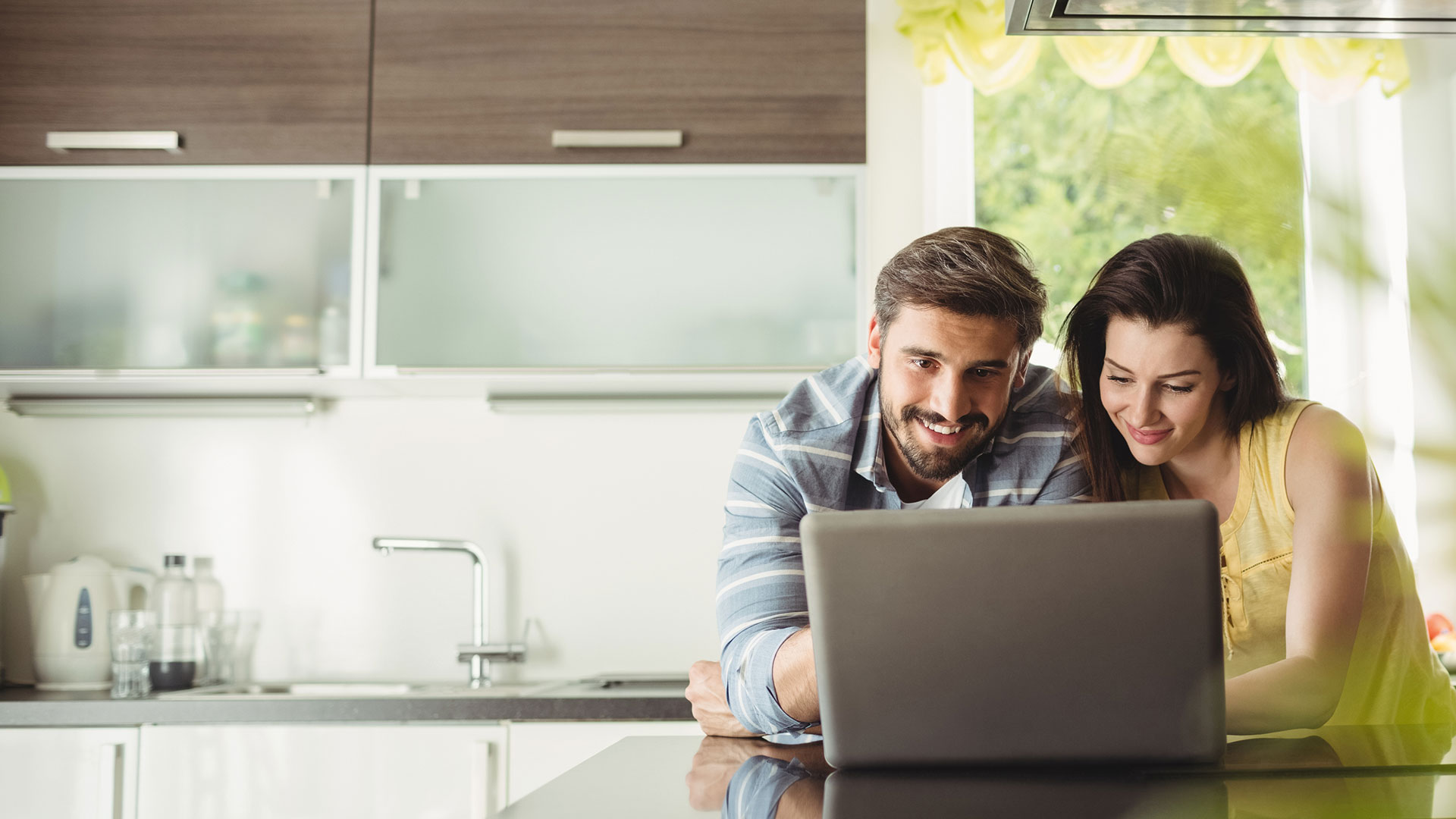 Loan Valet®
Apply. Track your progress. Close. Celebrate!
Offering this secure online lending portal to help provide a better borrowing experience.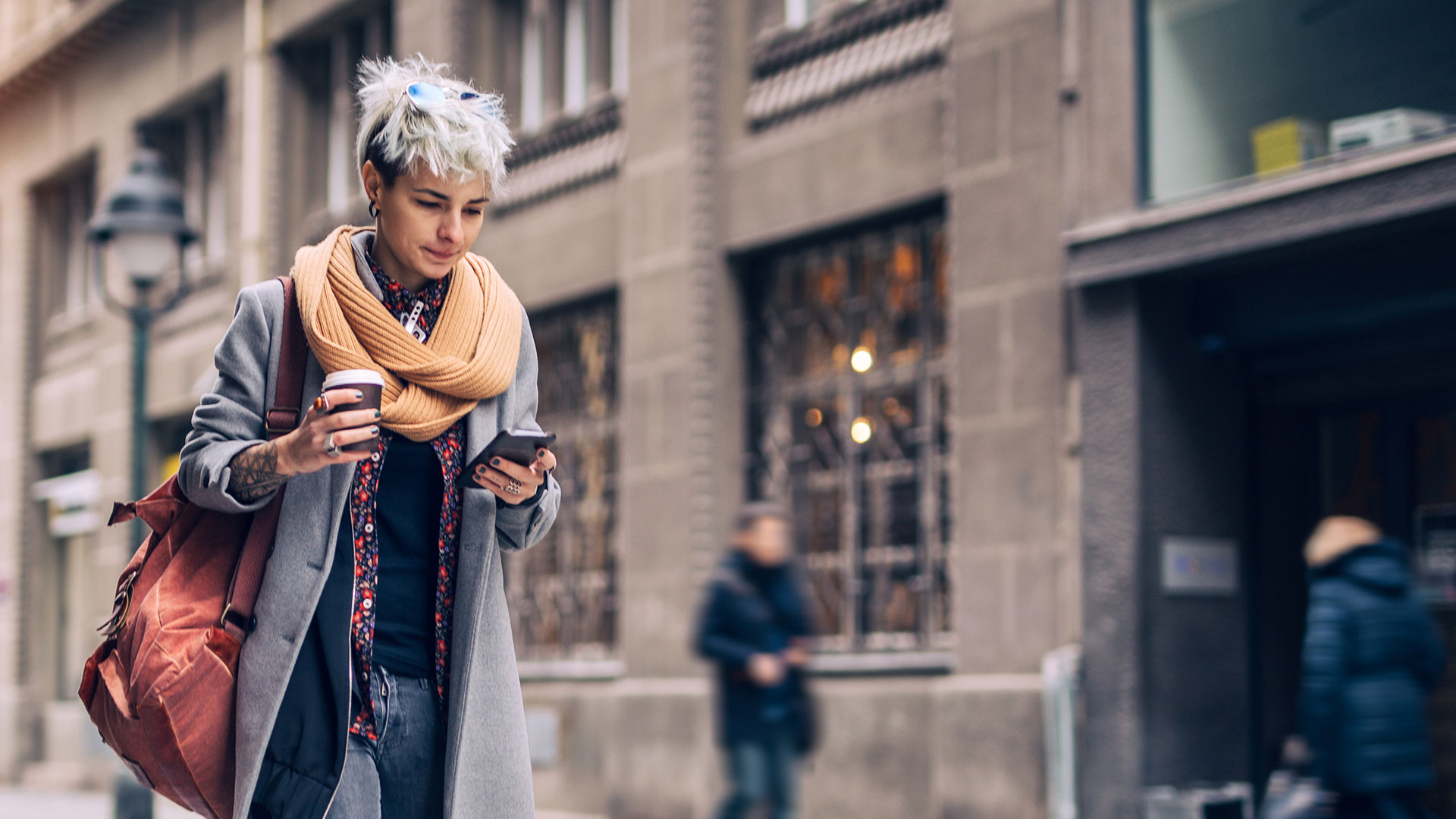 Mobile Banking
Bank on the Go
View account balances, transfer funds, pay bills, deposit a check and more!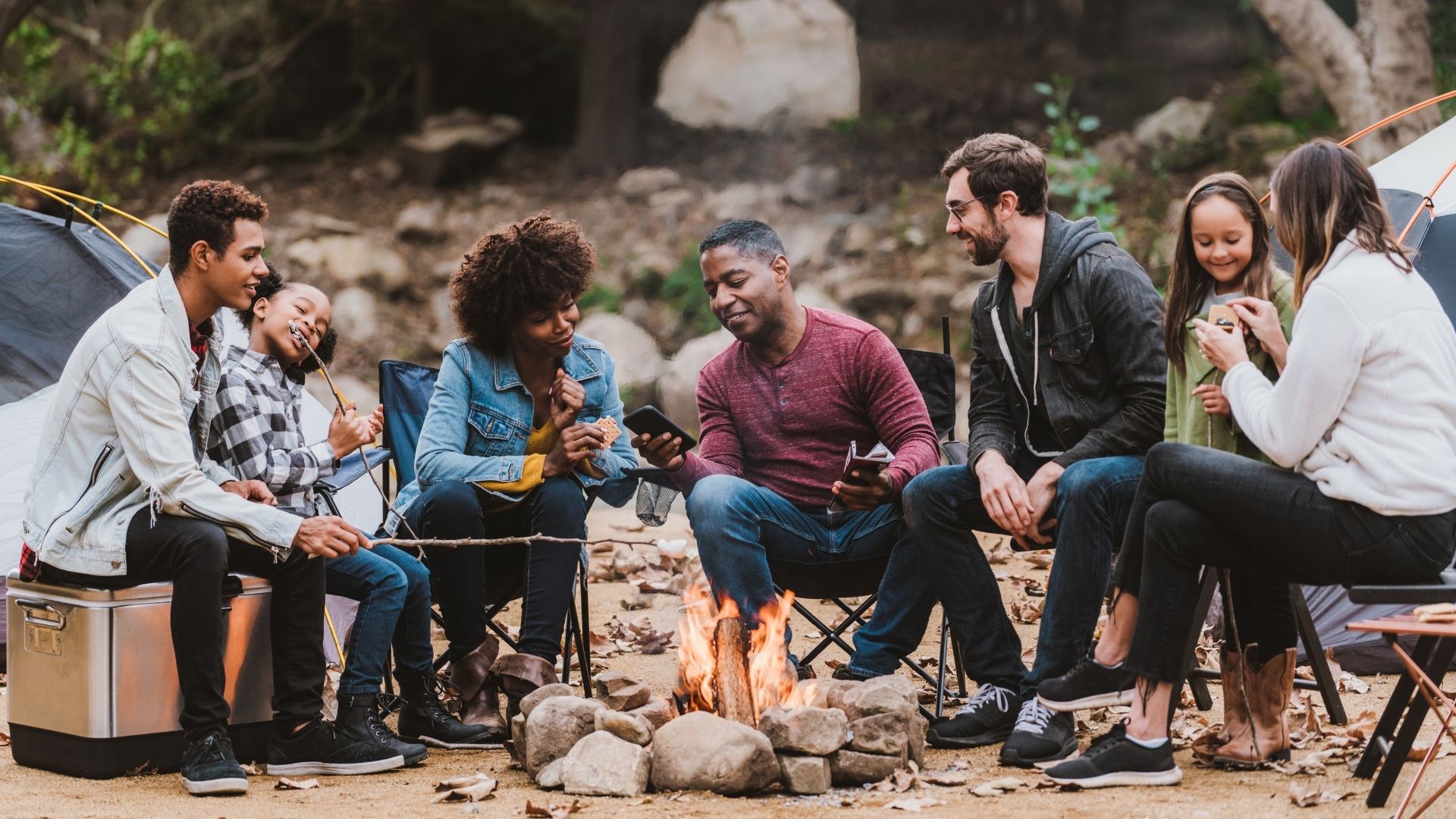 Fast. Safe. Easy.
Now Offering Zelle®
Customers now have an easy way to send and receive money from friends and family no matter where they bank!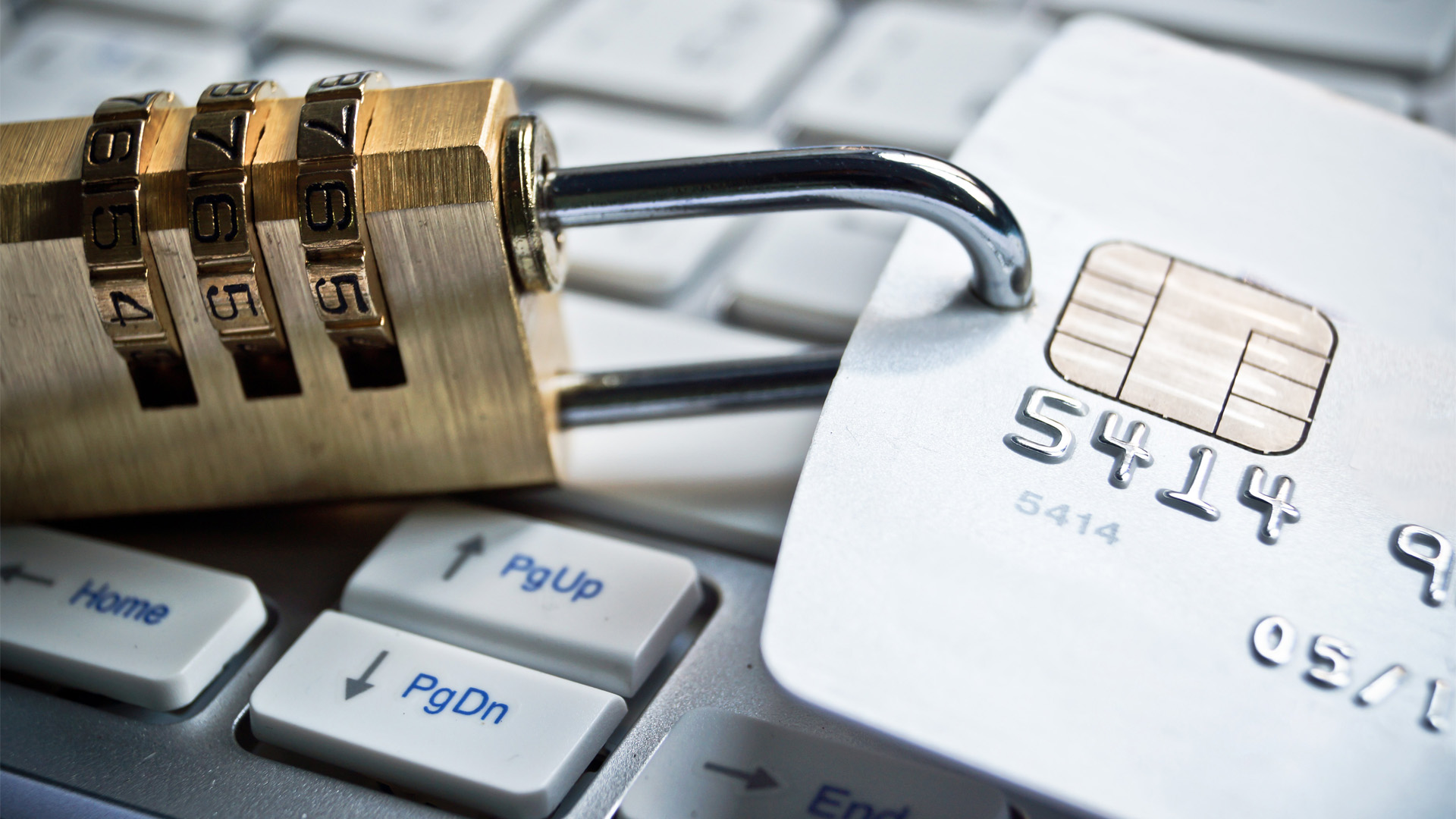 Fraud Protection Services
Secure Your Accounts
Protect yourself from potential fraud by taking advantage of Card Valet®, Fraud Text Alerts, and more.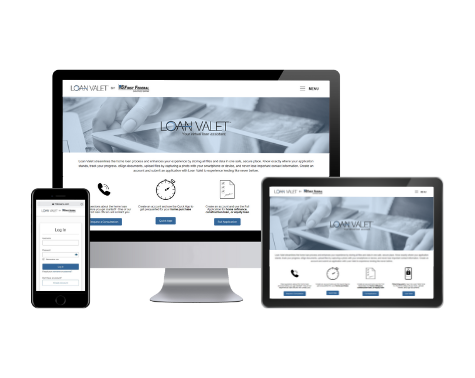 Meet your new virtual loan assistant! By applying for your next home loan through Loan Valet, you can manage your application when you want, where you want and how you want. New technology. Better experience.