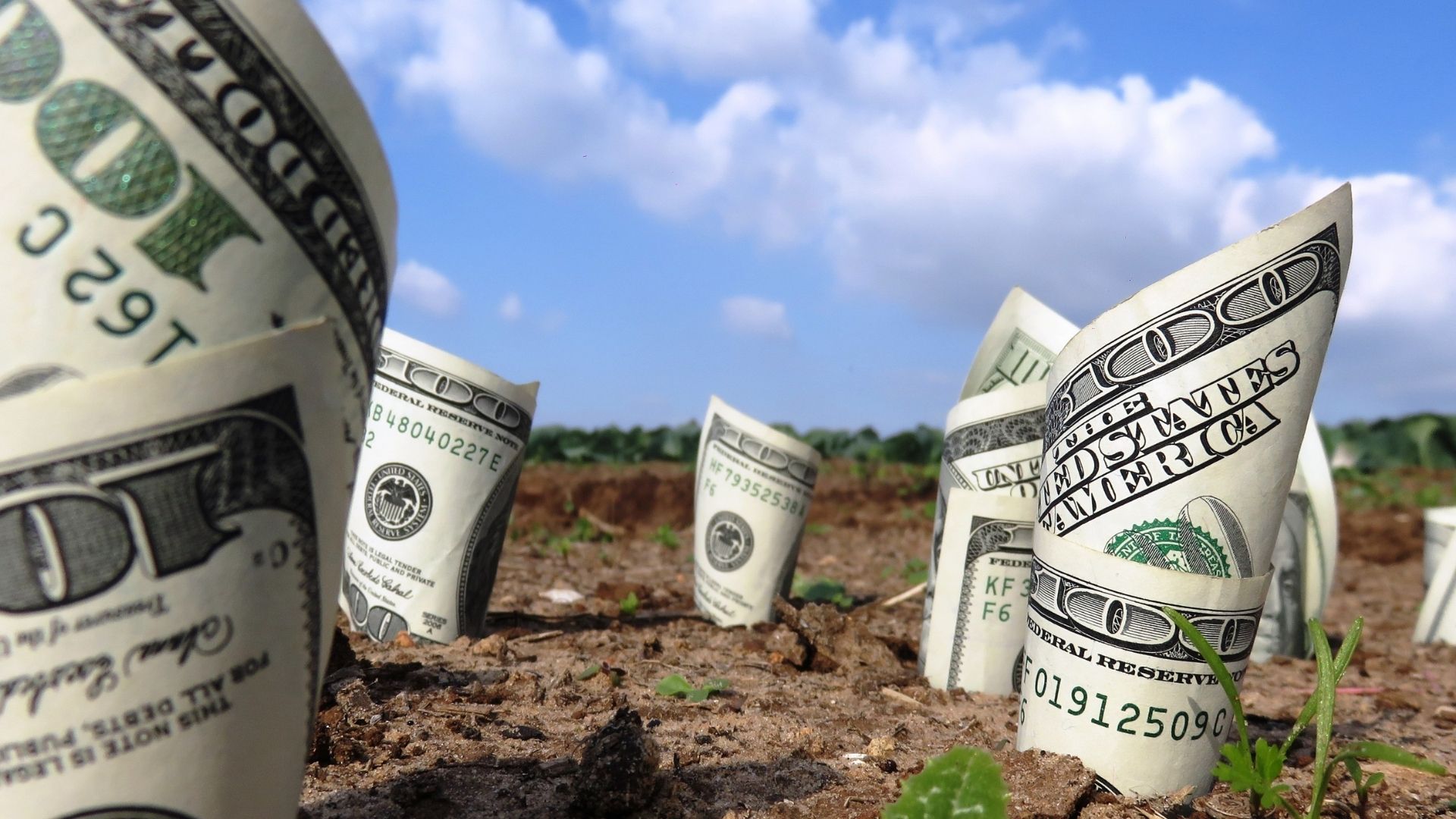 0.90% Annual Percentage Yield
Limited Time Offer
It's growing season, and the perfect time to grow your savings.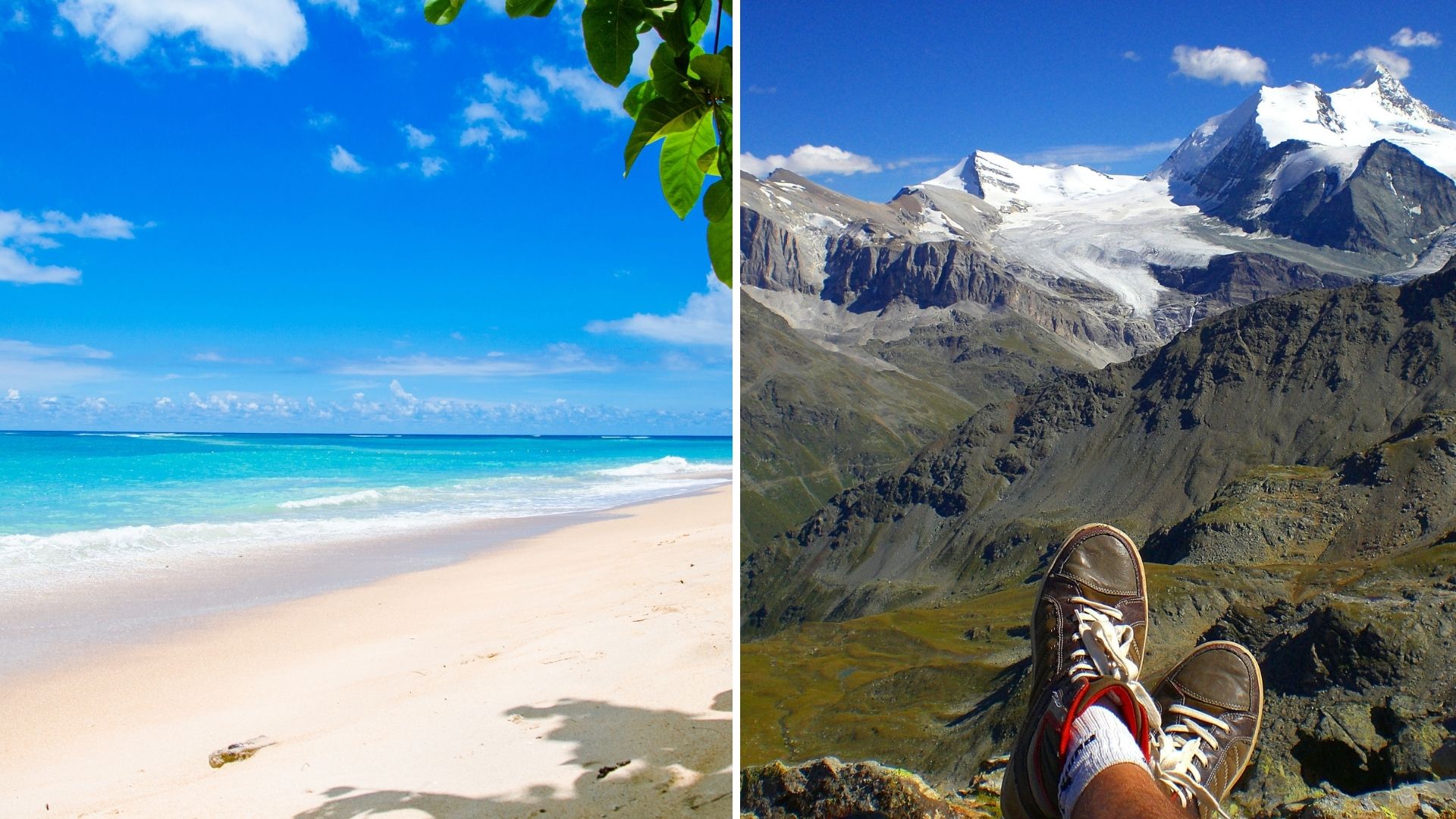 Personal Loans
Rates as low as 6.99% APR*
Go BIG on your next vacation at a better Rate!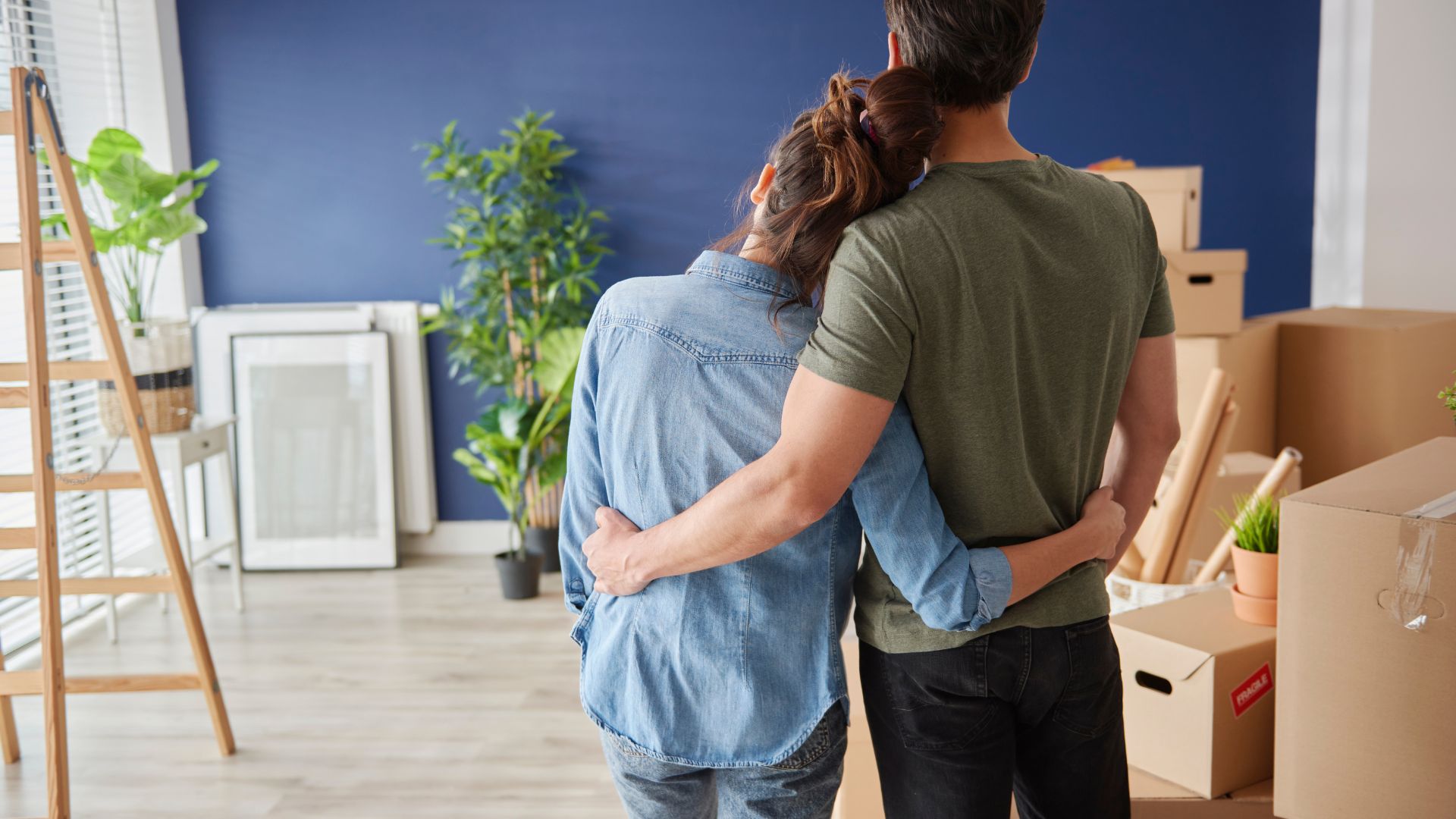 Savings Accounts
Set your Goal and Name your account
Track your progress anytime, anywhere with our eServices.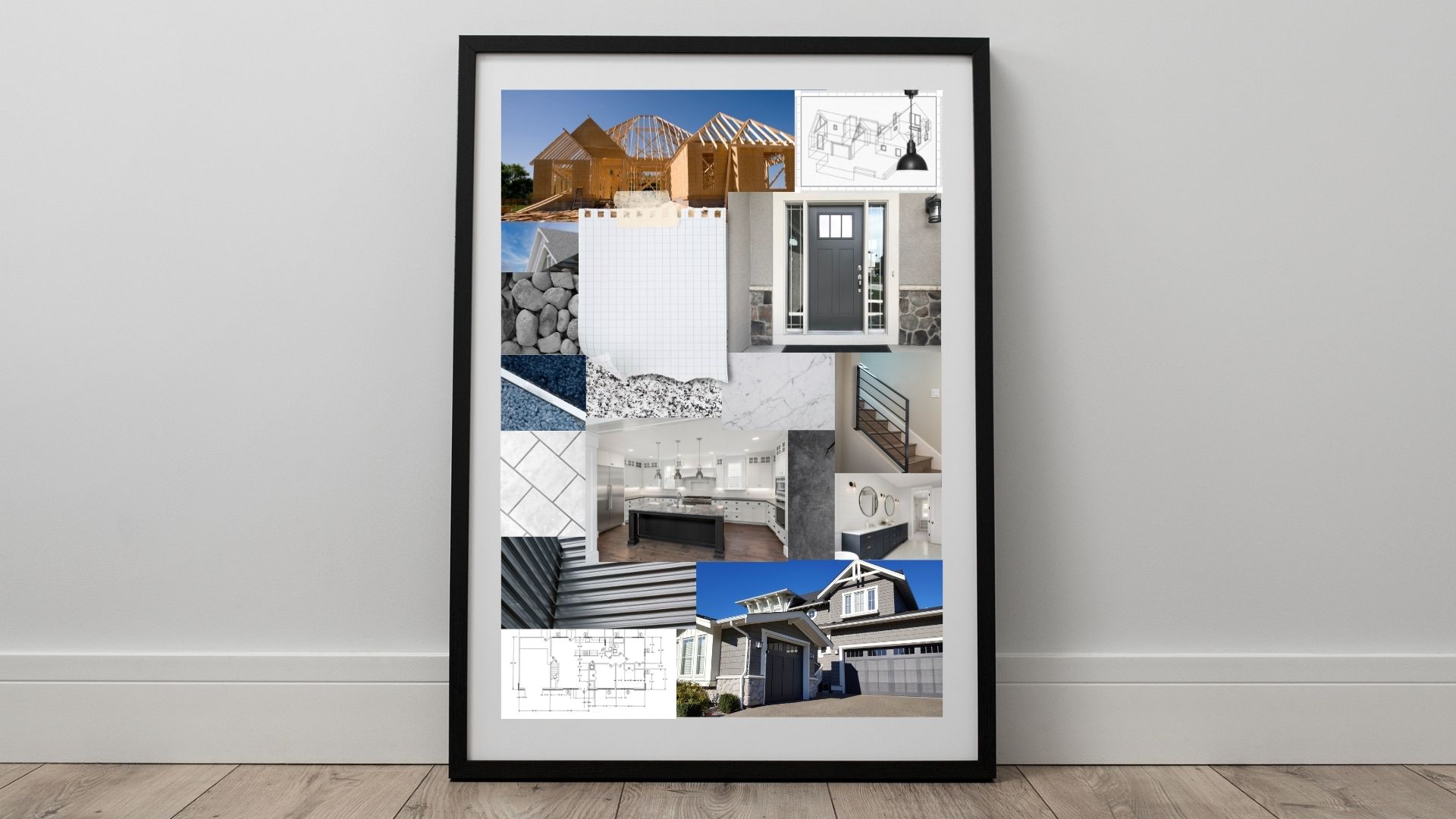 Construction Lending
Bring your vision to life.
The great thing about creating vision boards is how simple and easy it is, just like our construction lending program.
Upcoming Event
Coin & Currency Appraisal
Join us and Ron Beckstrom from Golden Rule Coins at select branches. No appointments necessary. Walk-ins welcome!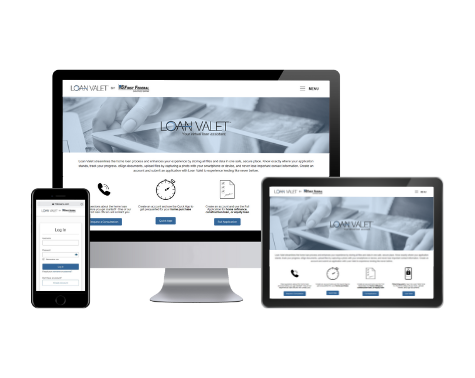 Meet your new virtual loan assistant! By applying for your next home loan through Loan Valet, you can manage your application when you want, where you want and how you want. New technology. Better experience.