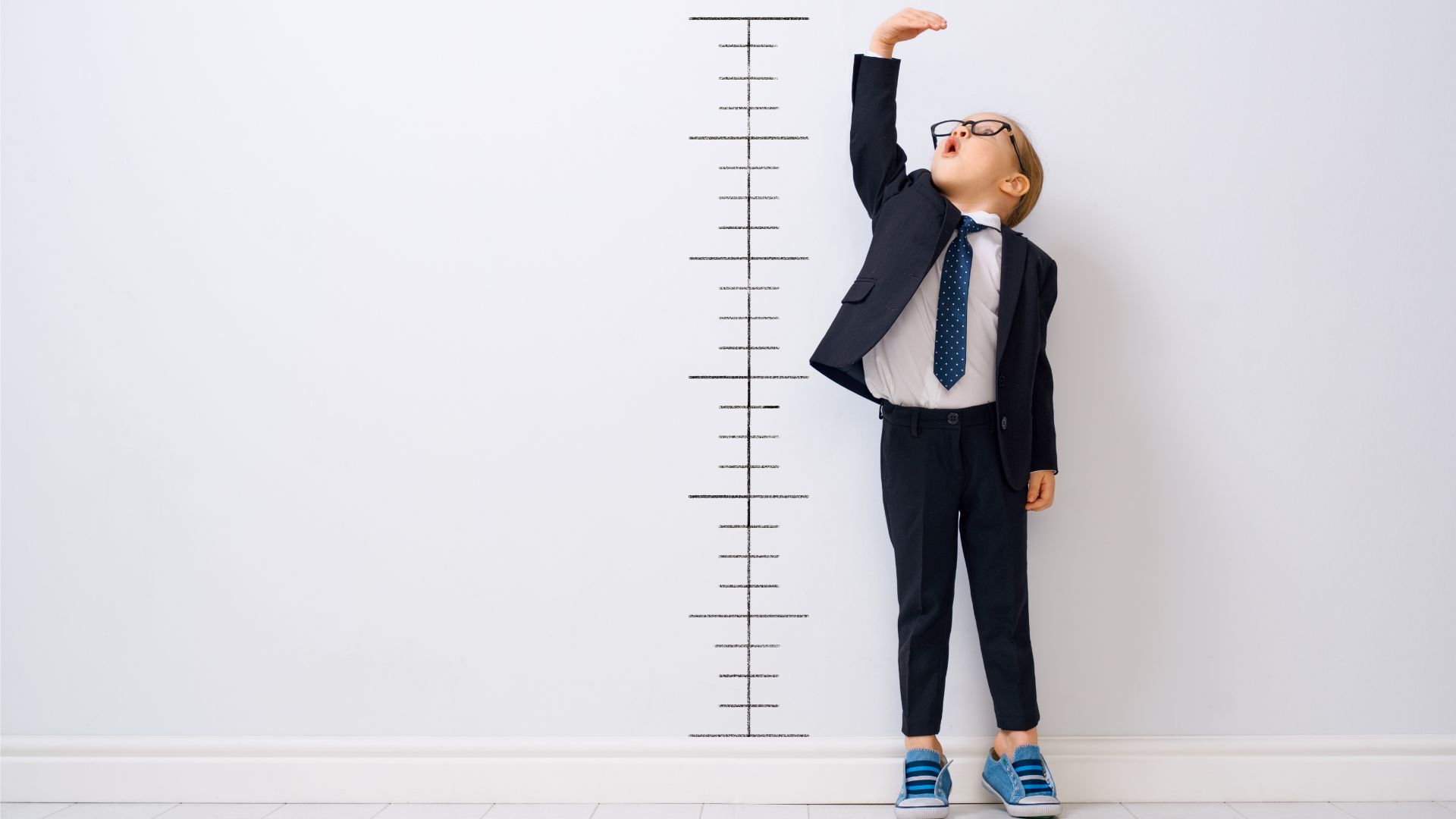 18 Month Certificate of Deposit
2.02% APY*
Does your Rate measure up?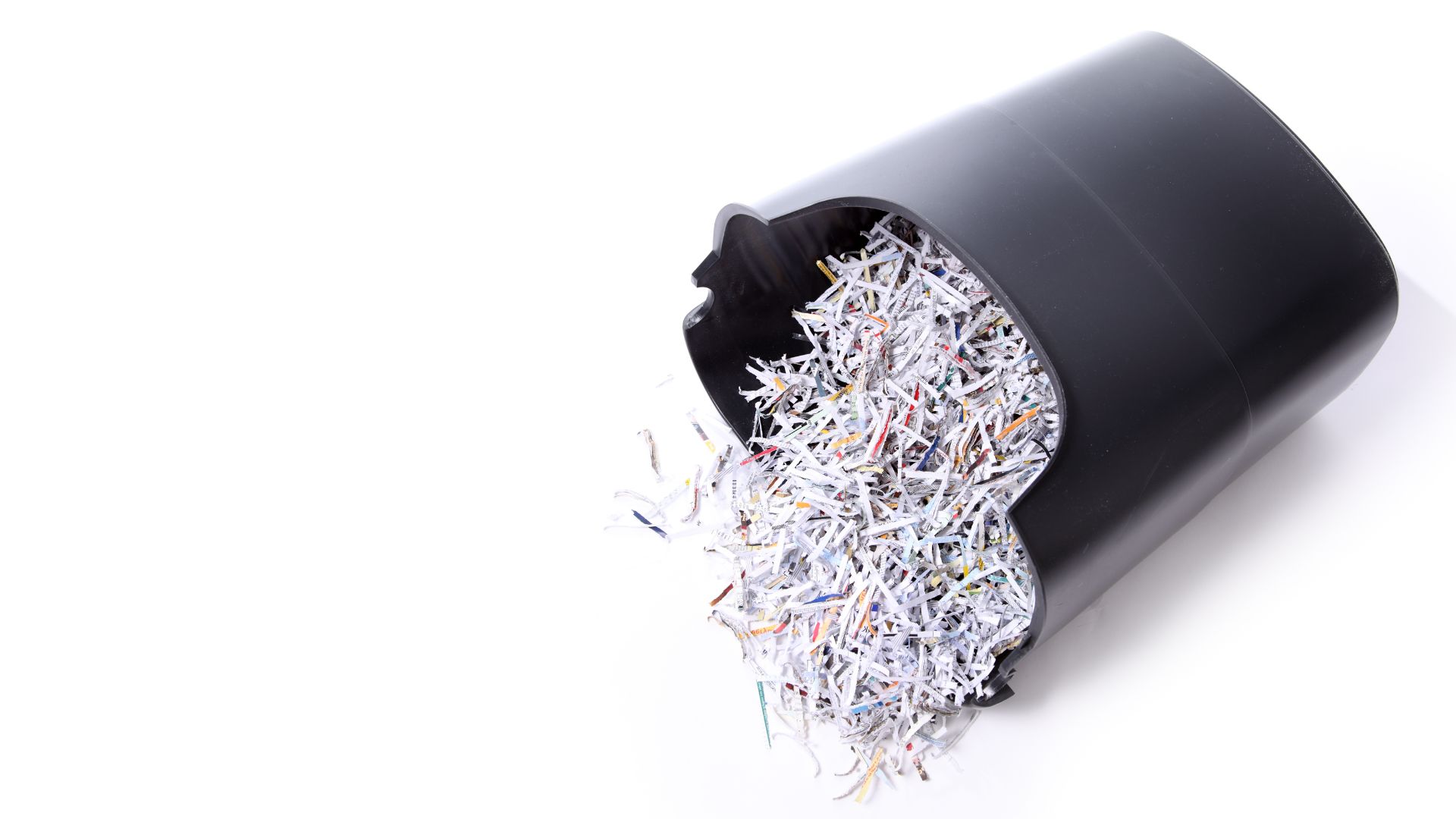 Community Shred Day
Bring your documents for a free shredding at this public event.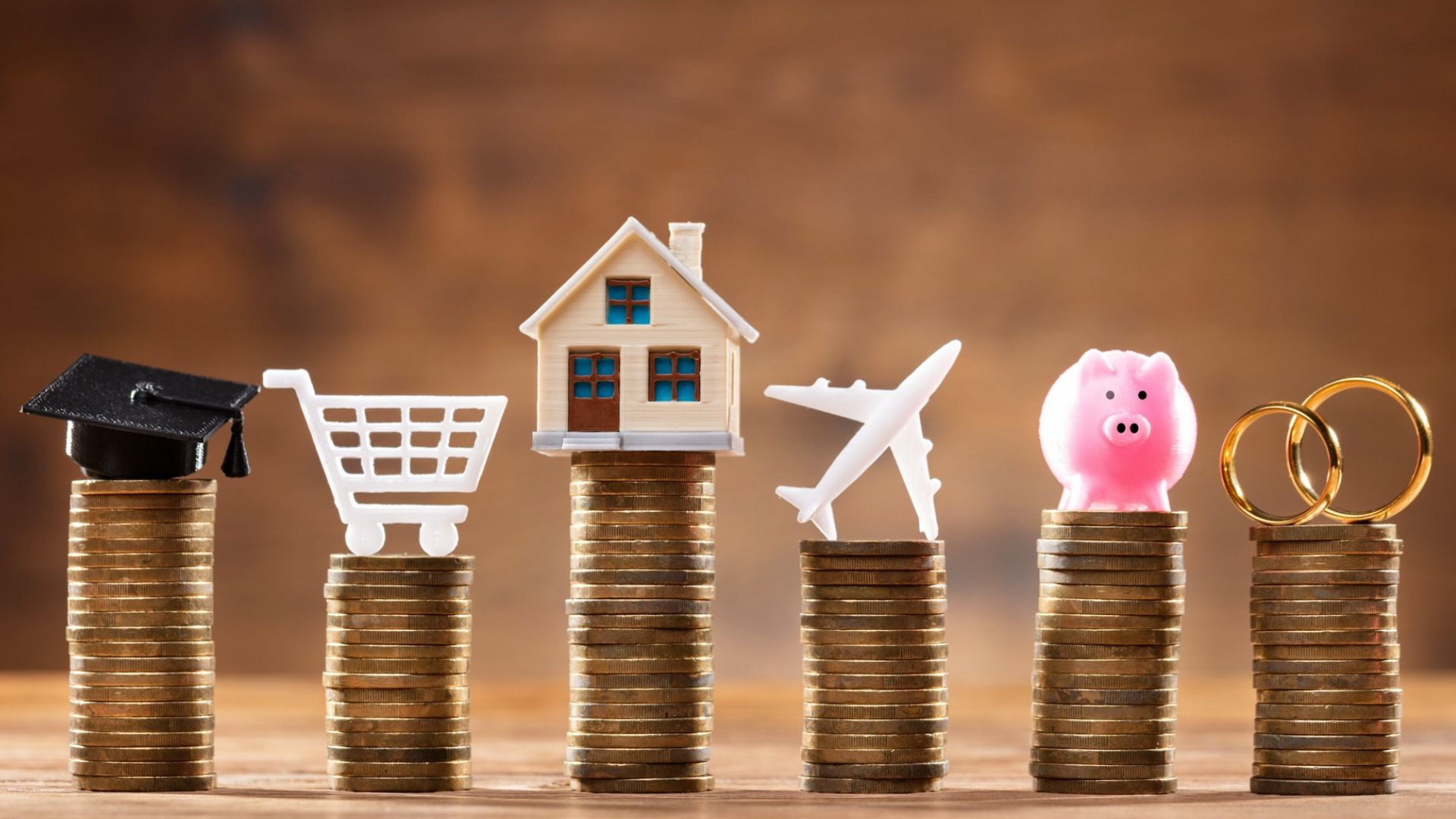 Round up your Change
Swipe and Save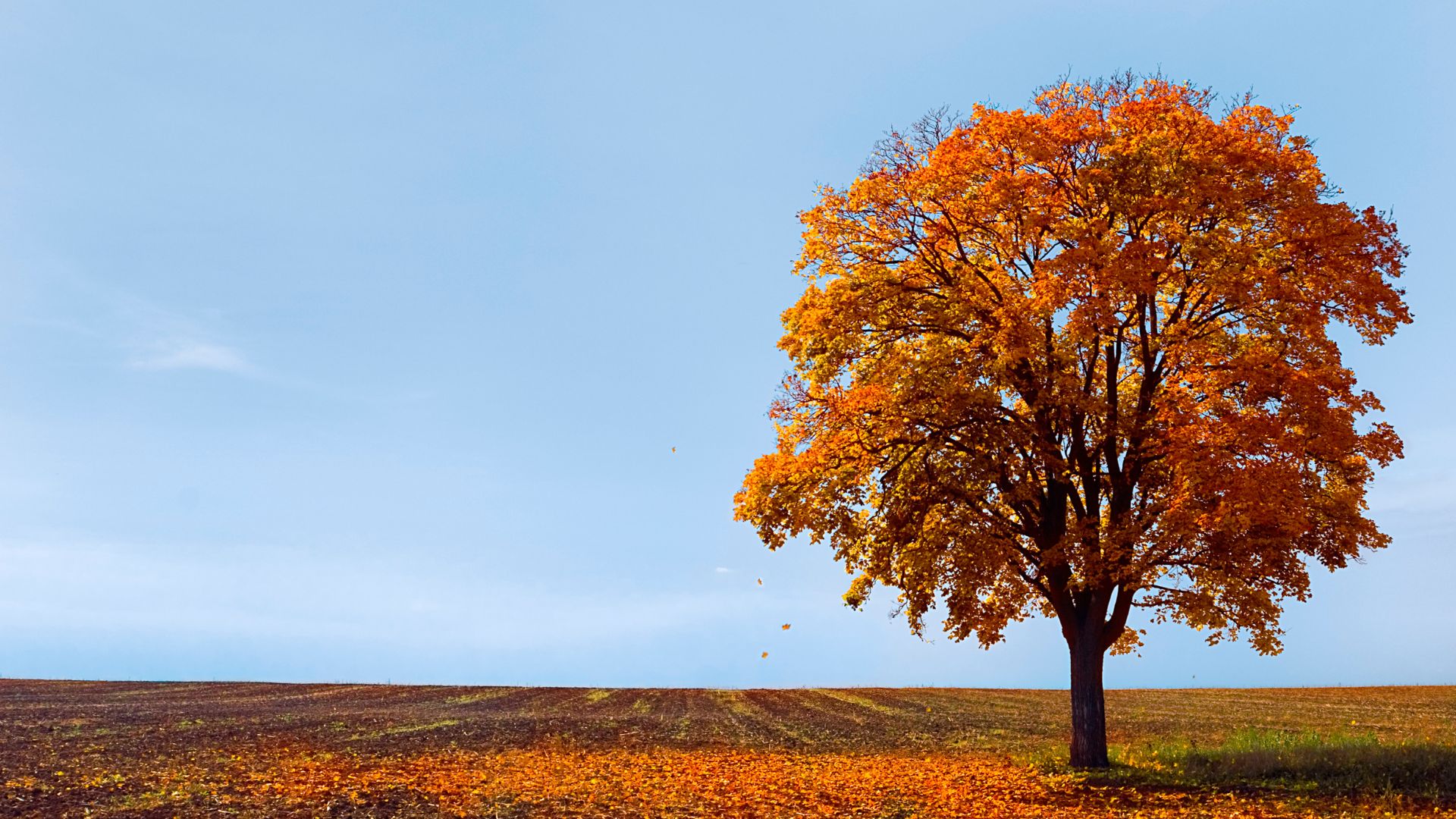 Fall into Savings
Fixed Home Equity Loan - Rates as low as 5.75% APR*
Personal Loan - Rates as low as 7.49% APR*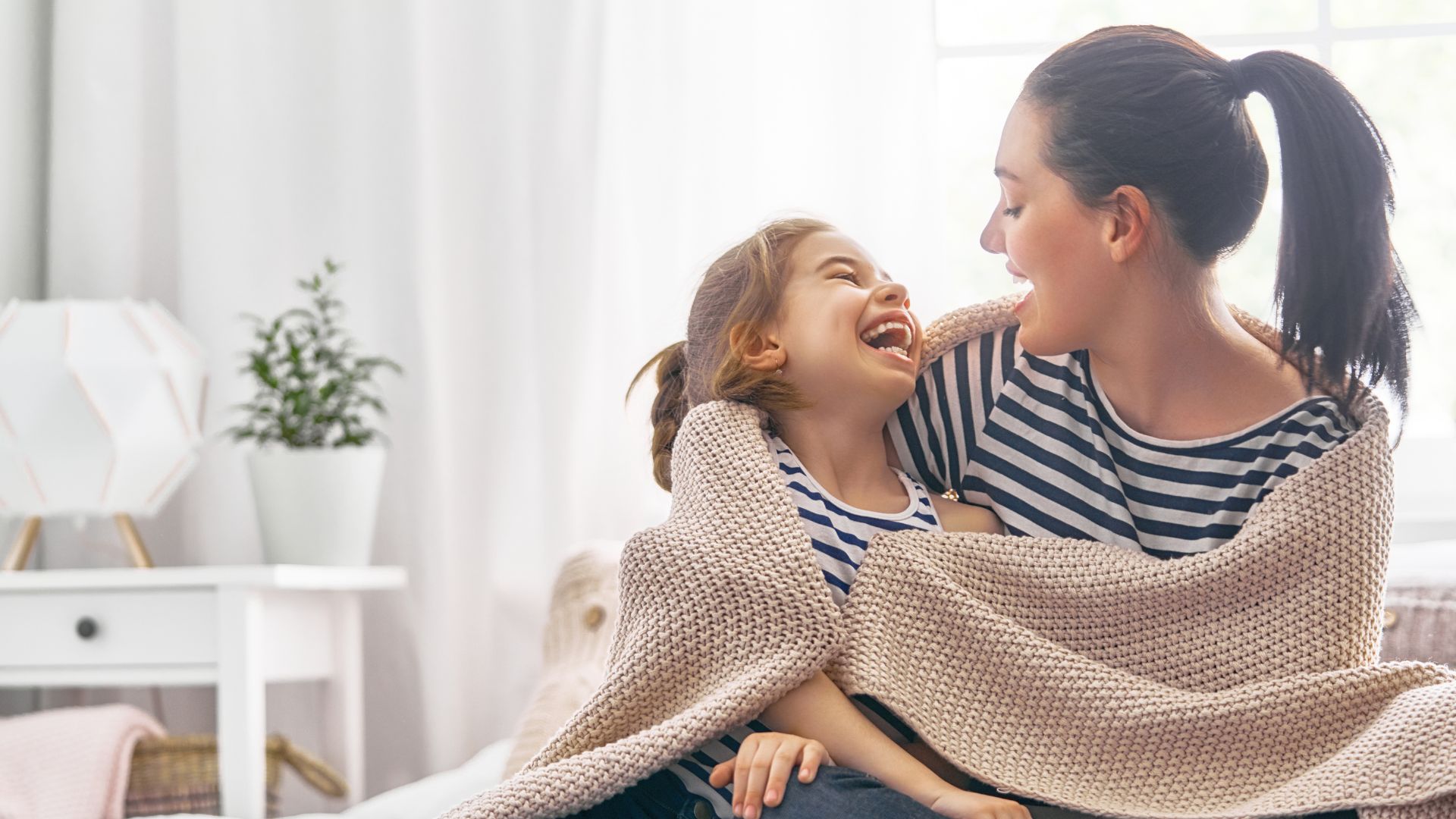 Mortgage Loan
The Nest Best thing is owning your own home.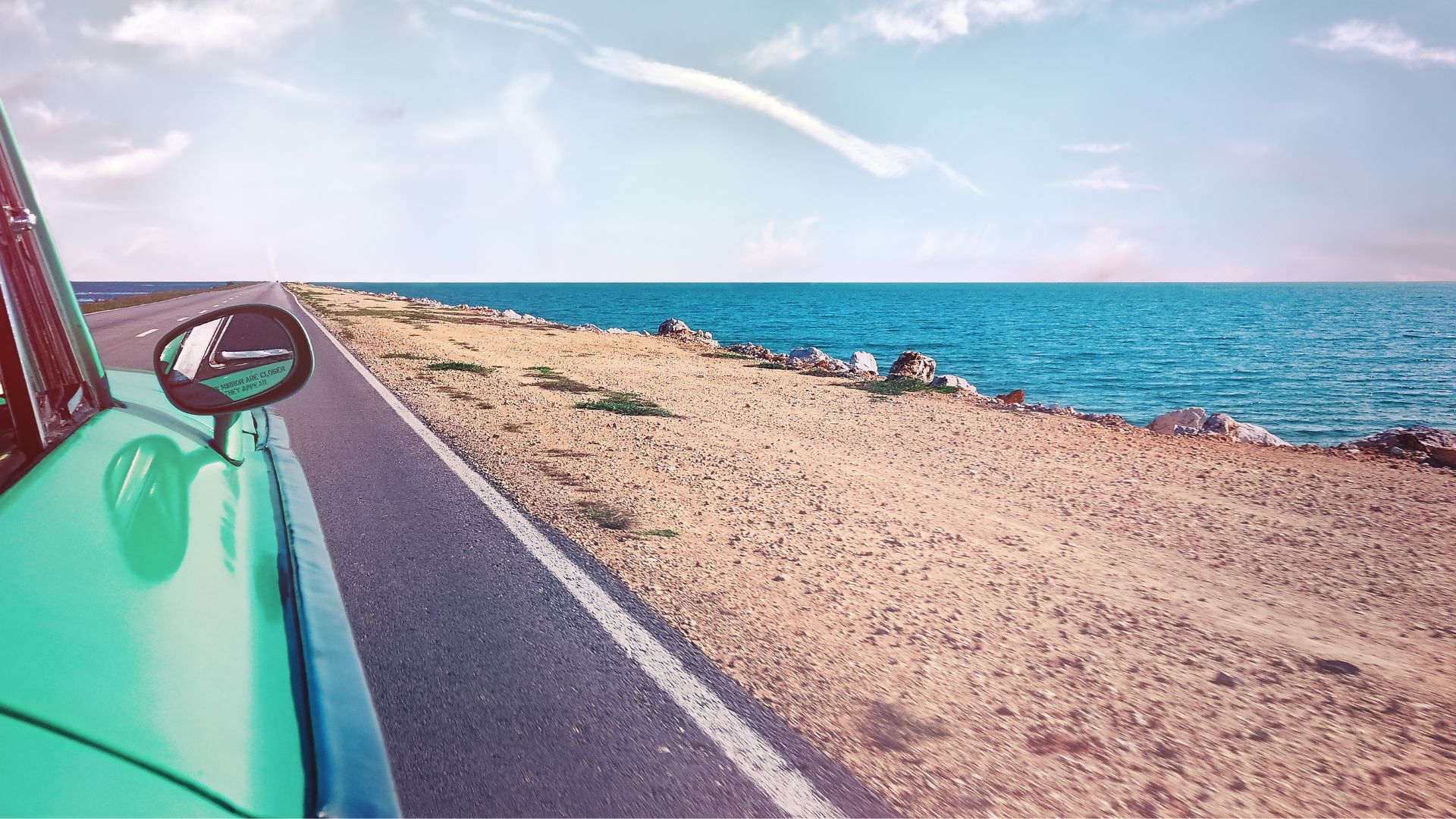 Auto Loan
Rates as low as 2.99% APR*
No payments until the end of summer!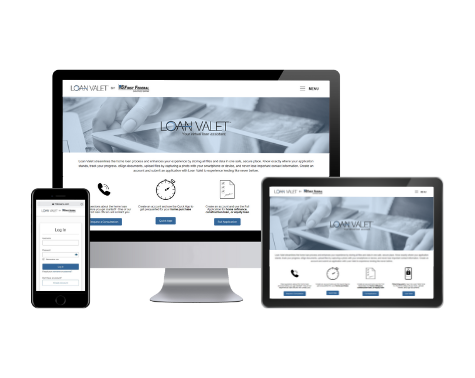 Meet your new virtual loan assistant! By applying for your next home loan through Loan Valet, you can manage your application when you want, where you want and how you want. New technology. Better experience.