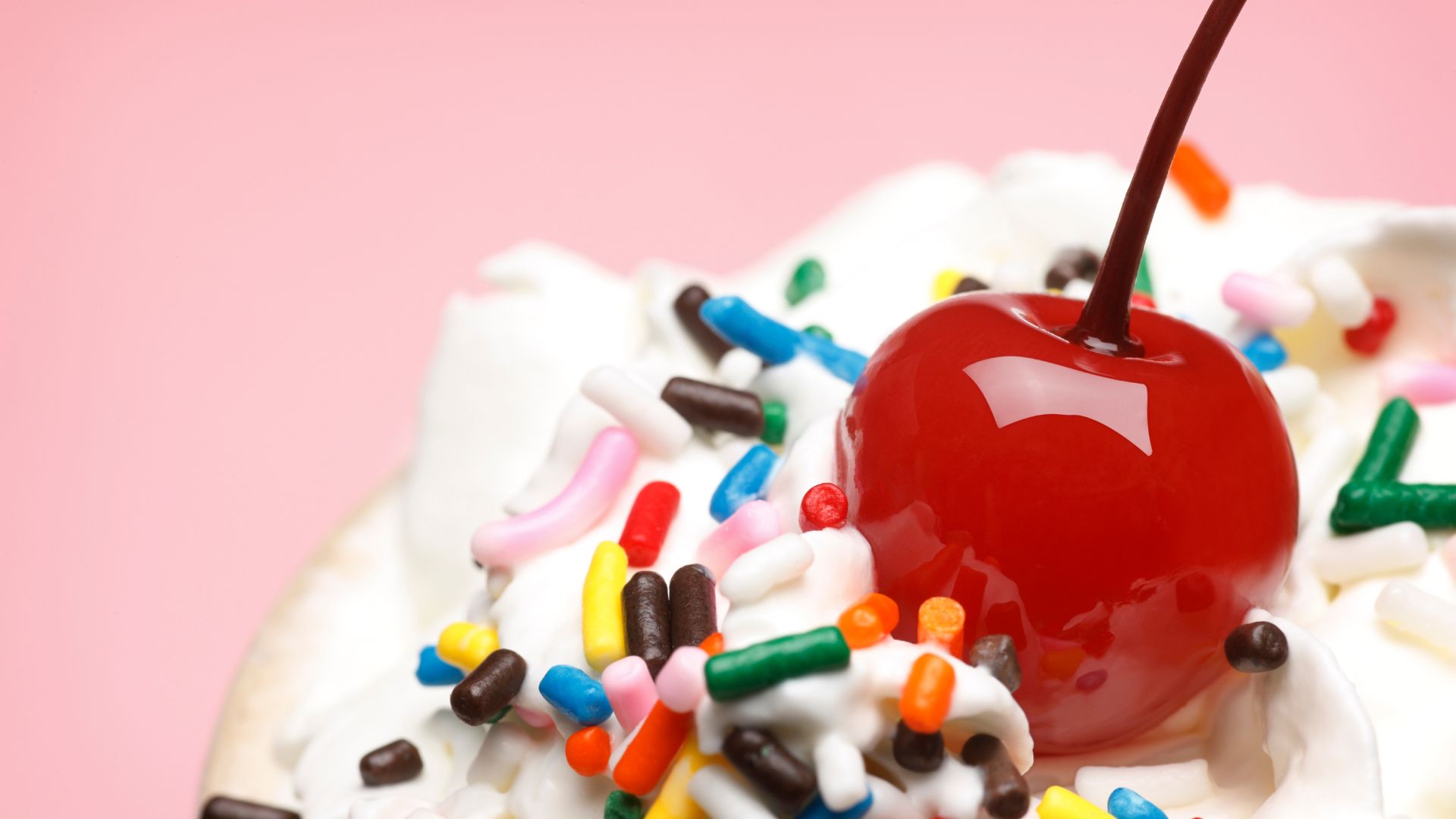 13 Month Certificate of Deposit
1.31% APR*
Sweet Rate!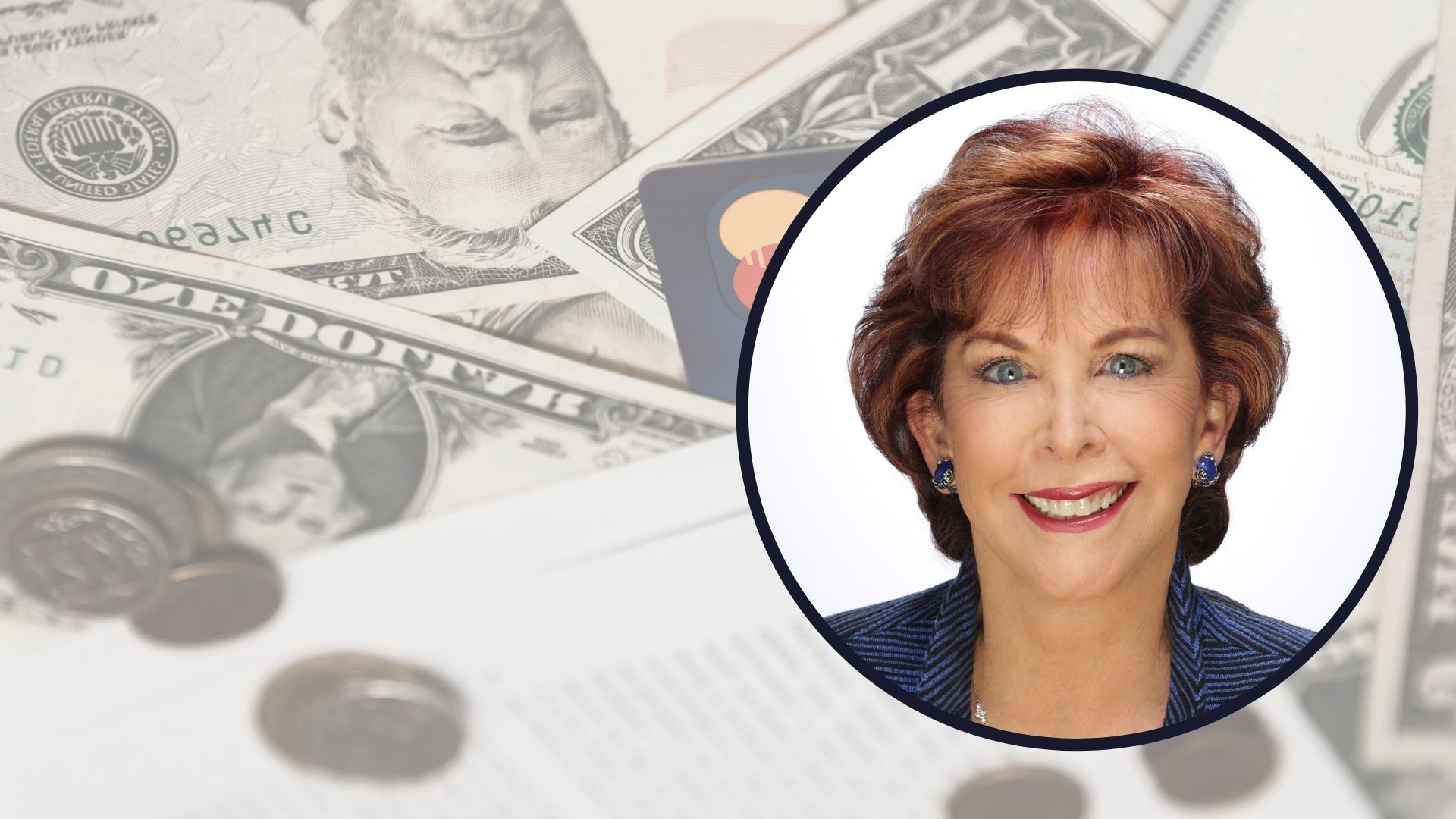 The Savage Truth on Money with Terry Savage
LIMITED SEATING! Thursday, September 8th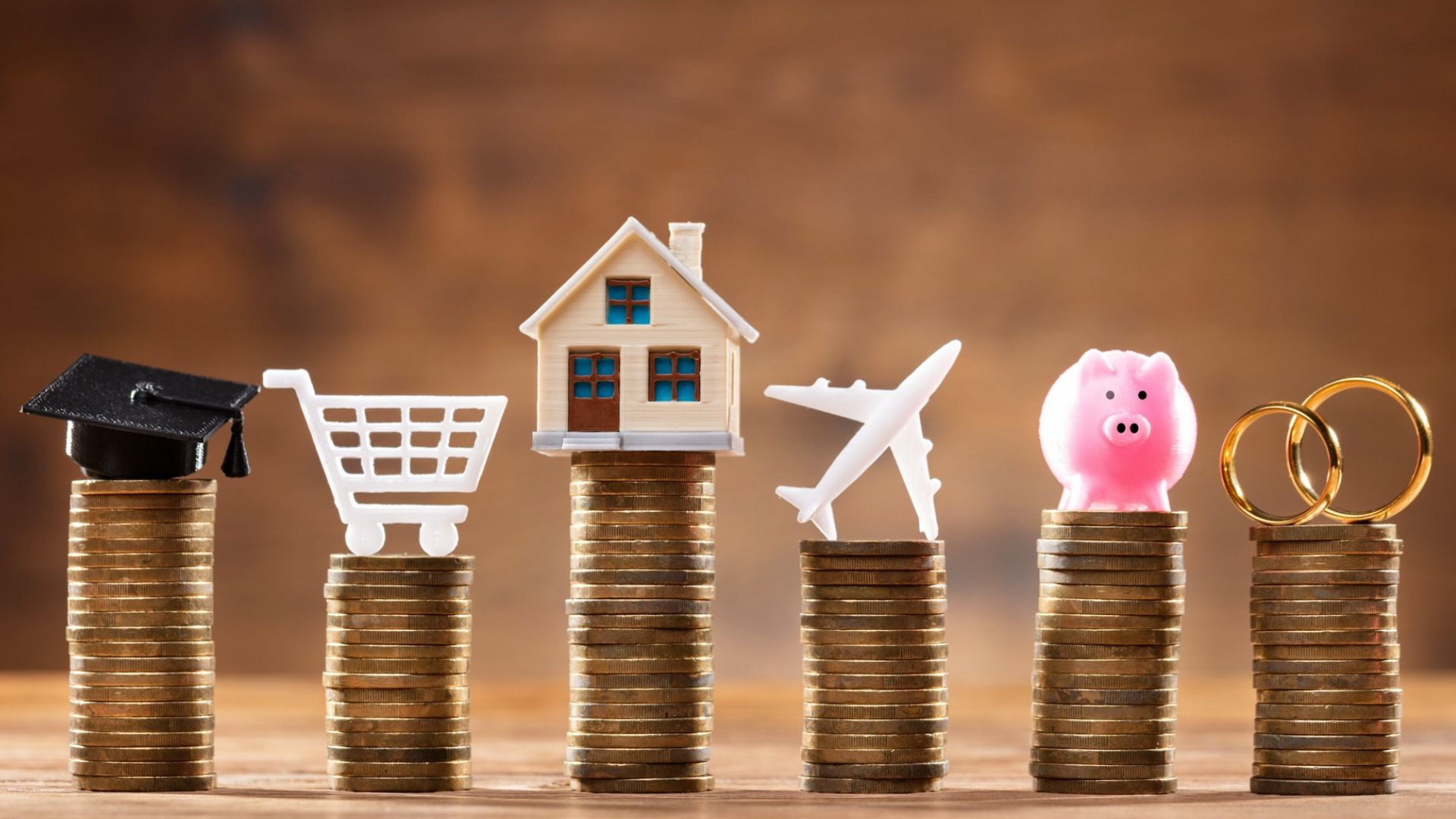 Round up your Change
Swipe and Save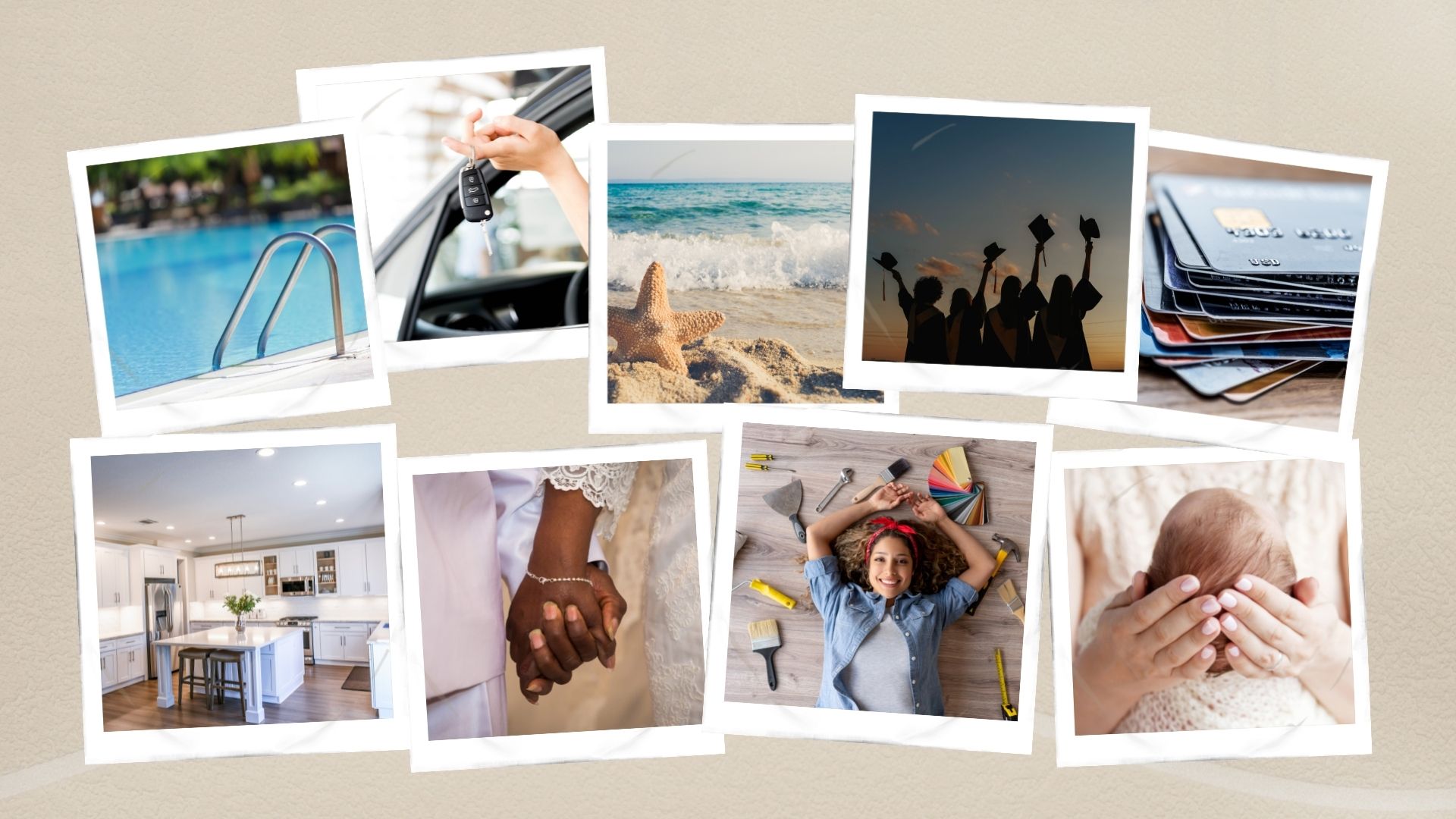 Fixed Home Equity Loan
Rates as low as 5.50% APR*
Start unlocking the possibilities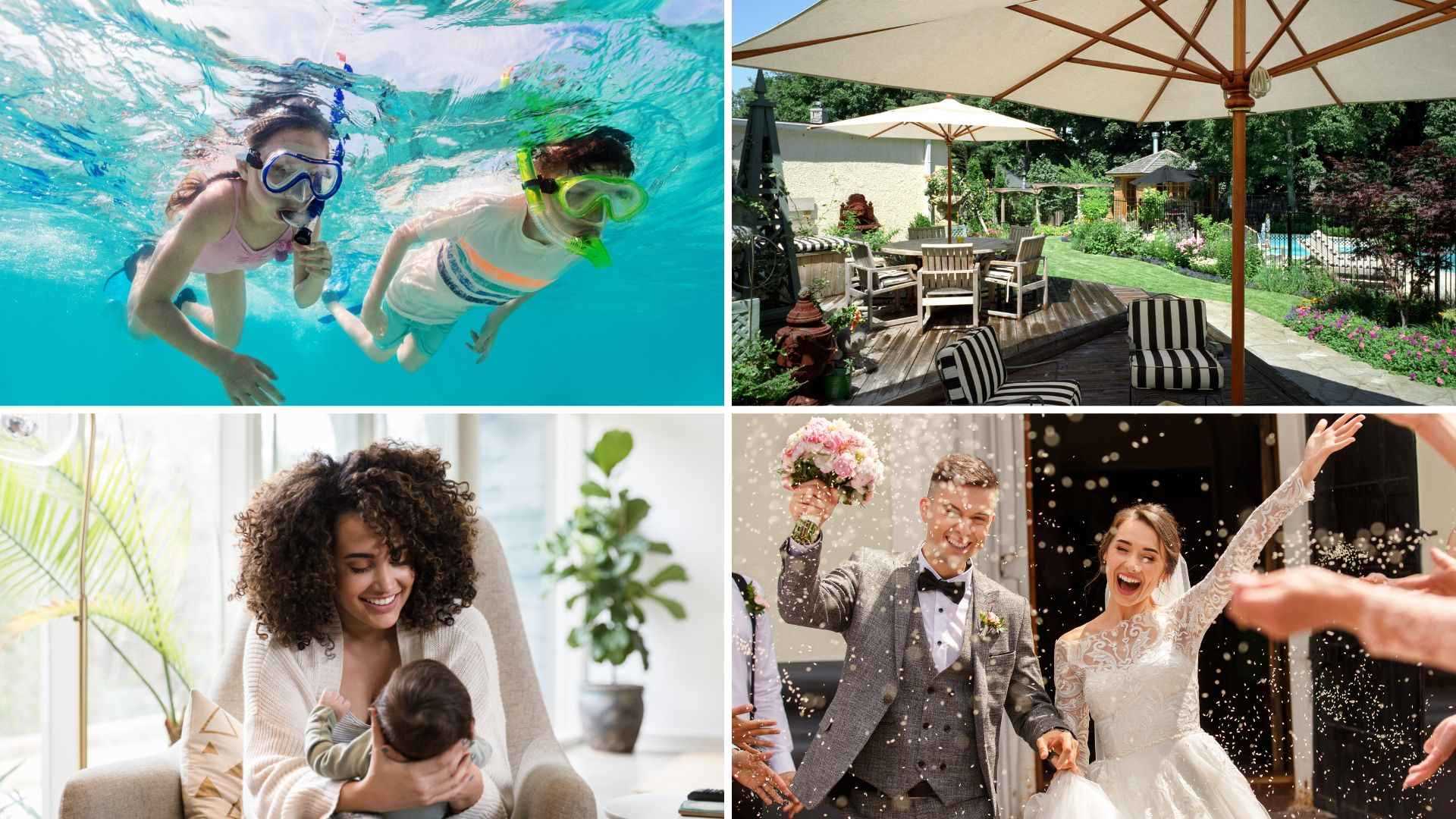 Consumer Loan
Celebrate Summer your Way
Don't miss out on Summer Fun, whatever it is, we can help you make your summer dream a reality.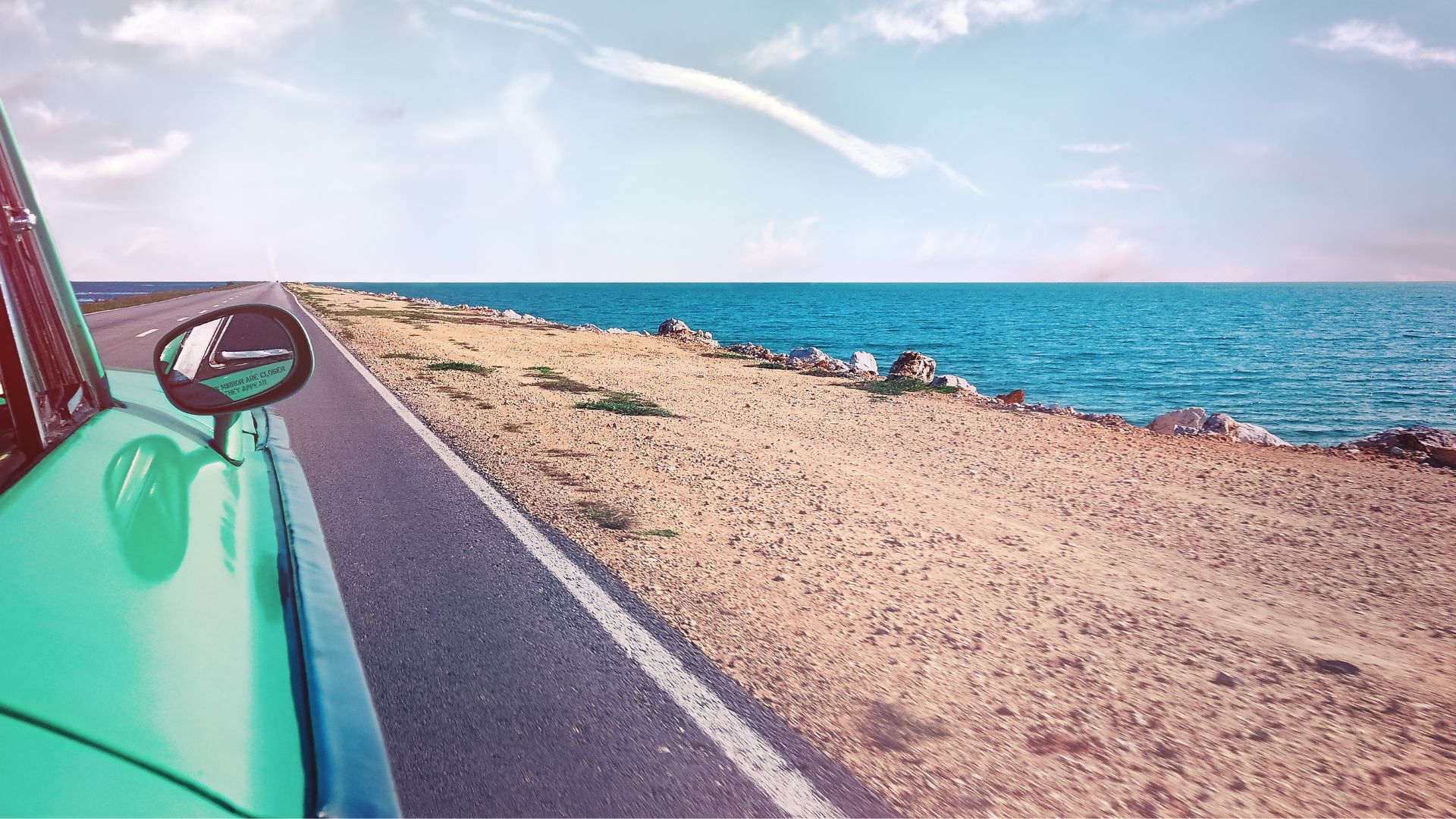 Auto Loan
Rates as low as 2.99% APR*
No payments until the end of summer!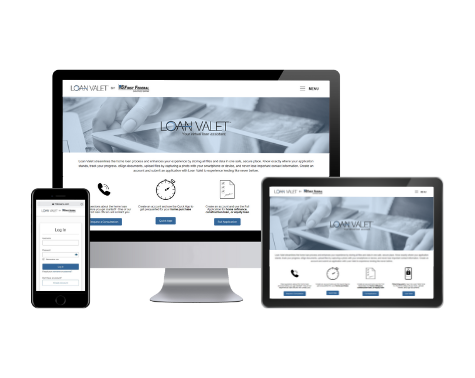 Meet your new virtual loan assistant! By applying for your next home loan through Loan Valet, you can manage your application when you want, where you want and how you want. New technology. Better experience.